Comic Con is right around the corner, and Diamond Select Toys will have a pair of panel presentations. For the first time in a while though – they won't have a booth.
Changes
Yes, changes are afoot for Comic Con as goes DST. Pretty big changes too. From the sounds of things, the company won't have a booth on the show floor. That's a thing that hasn't happened in a while, so it's a little shocking. But while there won't be a booth, there will be a presence nonetheless for the company.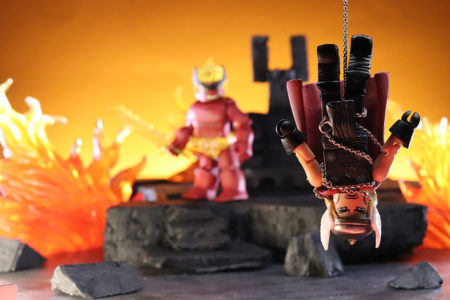 DST will have a pair of panel presentations for the Con, which will be based on the popular Minimates as well as a general look at what they have in the works.
On Saturday, at 10:30AM, in Room 8, they will present Minimates: 15 Years of Marvel & More, which will reflect on the flagship Marvel line, as well as look at future releases in the Minimate mini-figure and the Vinimates vinyl figure line. Select action figures, Gallery PVC dioramas, and other non-Mates product will take the spotlight in Diamond Select Toys: The Best of All Worlds, which will take place on Sunday, at 3:00PM, in Room 24ABC. So make room in your schedule to check out one or both!
They also have a lounge planned, which will be at Taste & Thirst, located at 715 Fourth Ave. That's something that DST has been dong for a while, so it's great to see again. If you're not familiar, the restaurant has fare like burgers and wings, and will feature a DST gallery with the company's Gallery PVC dioramas on hand.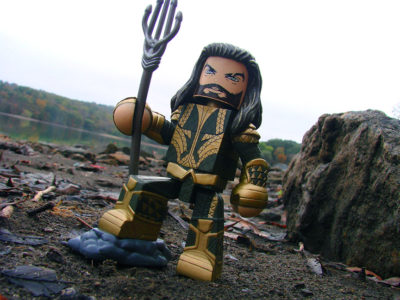 And finally, while there will not be a booth dedicated to the company, they will have a bit of a presence anyway. You'll be able to see the full line of Vinimates at booth #3921, which is Atomic Toybox' hangout. Apparently, they'll even have 'Mates on hand that were never produced, which is pretty neat.