They're bringing back all the old goodies. The NES, and now the SNES is getting a classic.
The Classics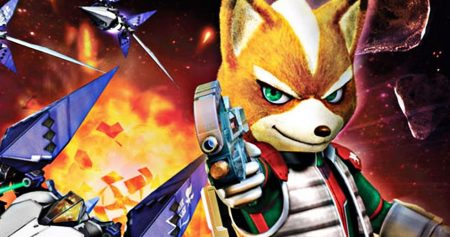 Yes, both are getting classic consoles. Though we recently learned that the SNES Classic is bringing back a heavy-hitter. The fans have been asking for it for years, and now they can get their hands on it. Starfox 2 to be included with the SNES Classic.
A sequel to the legendary 1993 rail shooter Star Fox, Star Fox 2 was developed for the original Super Nintendo Entertainment System, but its much-anticipated release was cancelled in 1995 due in part to the imminent arrival of the newer Nintendo 64 console and to avoid unfavourable comparisons with games on the more powerful original PlayStation.
The Classic Edition SNES also features smash-hit games Super Mario Kart and Street Fighter II Turbo: Hyper Fighting, Super Mario World, The Legend of Zelda: A Link to the Past and Super Metroid. It comes with two wired controllers and can be plugged directly into modern TVs via a provided HDMI cable.
With a suggested retail price of $79.99 US, the SNES offers the perfect holiday gift for nostalgic parents and budget-conscious gamers alike.
Source: CBR