Nintendo gave a few more details about its impending paid online subscription service for the Switch on Thursday night.
Up until now, we had a pretty good idea about what the service would entail. The service would give players access to online game play and players would need to use a smartphone application to talk and communicate with their friends list.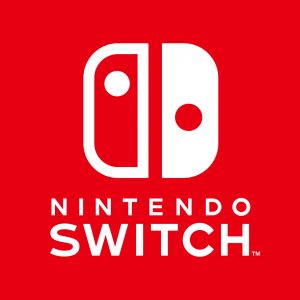 That all looks to stay the same.
The service was originally supposed to launch in the Fall of this year, 2017. The online service will now be launching officially in 2018. Online play on the Switch will remain free until the official launch of the service.
One of the biggest tidbits to come from the announcement is the announcement that subscribers will have access to "a compilation of classic titles with added online play," including Balloon Fight, Super Mario Bro. 3, and Doctor Mario. There is no official word on what the library will entail in the future, but I know I am hoping for a decent sized library to help with the $20 per year fee for the service.
Oh, right. The service will cost $3.99 for one month, $7.99 for three months, or$19.99 for a full year.
A free version of the app is also still expected to launch this Summer, so that by the time the service is officially launched, gamers will have an idea about what they are paying for.
This all seems like good news to me. Nintendo has seemingly taken a page from Microsoft in terms of having a compilation of games available for subscribers to play, and honestly, if the library is half as varied as the Games Pass from Microsoft, I think we are going to be in for a treat. I just hope the virtual console doesn't totally disappear.
Are you excited to use your phone to talk with your friends while playing Balloon Fight? I know I sure am! Let us know what you think in the comments.