The recently announced series of Pokemon shorts premiered on Friday.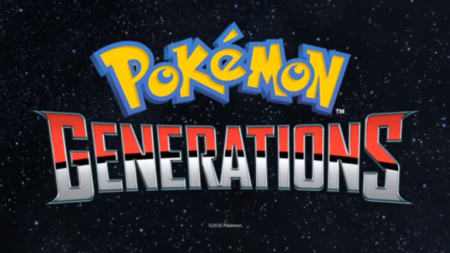 The "Generations" series will focus on moments from the main series of Pokemon games and bring them to life in a manner similar to the mini series "Pokemon Origins," which debuted in 2013.
According to Serebii.net, there will be a total of 18 shorts between three and five minutes long. People interested in the shorts can find them on the official Pokemon youtube channel on Fridays.
The first episode, "The Adventure" serves as an overall look at what fans can expect from the series. The second episode, "The Chase," is a more real example of what the saga will look like. Episode two focuses on Team Rocket and what Kanto police were up to as Giovanni disappeared.
I was excited when I saw that this series would show a grittier Pokemon world. The regular anime is fine for some people, but I will be anxiously awaiting these shorts each week in anticipation of the games look like on screen.
Let us know what you think of these first episodes and where the series may go from here!