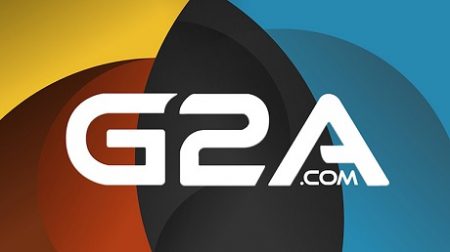 Game key reseller G2A announced that the company accepts new counter-measures in dealing with criminality. So far, credit card frauds used the biggest reselling platform to quickly dispose of stolen product keys. The company wants to avoid future swindles in reference to indie developer TinyBuild. CEO of TinyBuild Alex Nichiporchik disputes with the popular reseller, because of very recent fraud that allegedly cost the gaming company $450,000 on profits. According to a spokesman for G2A, new counter-measures launch on July 29 after a series of tests.
The new support system represents seven features, aiming at the comfort of developers and publishers. Until now the developers could not track their game keys from their hands to end-user. That changes now. The developers are also going to profit from third-party's earnings – 10 percent of the selling price. Auctions displayed by publishers will be preferred to other auctions. Small developers certainly appreciate the chargeback protection feature that protects them from the necessity of paying chargeback fee to the banks.
The whole proclamation is available on the reseller's page. G2A addresses not only affected developers, but also gamers and influencers. "Thanks to all those who have provided input and feedback to improve our marketplace," explains the letter to costumers and publishers.