BioWare celebrates its 20th Anniversary today! From unique beginnings to changing the landscape of video games, BioWare is an integral part of video game history.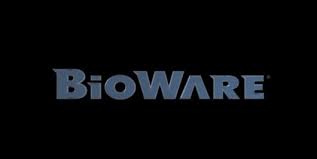 BioWare was formed in 1995 by Ray Muzyka, Greg Zeschuk, and Augustine Yip, medical doctors who met at school. Their first successful game was Bauldur's Gate, a role-playing game based on the tabletop RPG Dungeons & Dragons. BioWare continued to experiment, creating new titles and exploring not only RPGs but also action games.
After some financial troubles, BioWare was acquired by Electronic Arts but retained its own branding. It was probably because of this partnership that we got to experience Mass Effect, the RPG series that would forever change and evolve RPGs. Truly interactive role-play combined with a compelling action story contribute to what makes the Mass Effect Trilogy so outstanding.
Mass Effect is not the only legacy BioWare has brought to gaming. Dragon Age, Star Wars: Knights of the Old Republic, and Star Wars: The Old Republic (MMORPG) are all outstanding games that continue to resonate with fans. Dragon Age: Inquisition was the developer's most successful launch in their history.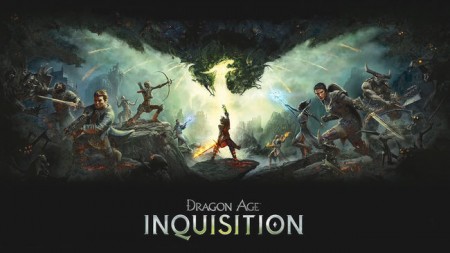 Western RPGs owe a great deal to BioWare and it would be a disservice to not acknowledge how we have benefited from this great studio.
On behalf of the Brutal Gamer team, I would like to say thank you BioWare for 20 amazing years and here is to a great deal more! Congratulations and good luck!
Please follow me on Twitter for more gaming news: @lmrome3