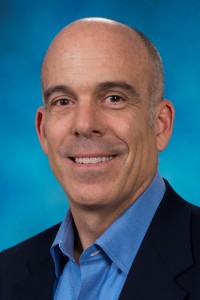 Bowser's the new VP of sales at Nintendo! While this sounds like a poor internet joke, it is in fact true! Nintendo announced they hired Doug Bowser, former VP of global planning at EA.
Even Nintendo couldn't avoid the name pun, stating, "Doug Bowers Brings Decades of Experience, Not Fire Breath, to New Role."Nintendo has recently experienced an upswing in their financial reports, reporting its first operating profit in years. The trend should continue with the upcoming release of the highly anticipated Splatoon and yarn Yoshi amiibo.
2015 has been a very good year for Nintendo so far and looks to continue that way.
Good luck to Bowser at Nintendo! (Never thought I'd say those words!)
Follow me on Twitter for more gaming news: @lmrome3
Source: WSJ Digits