Another delay has hit CD Projekt Red's hotly anticipated RPG The Witcher 3: Wild Hunt.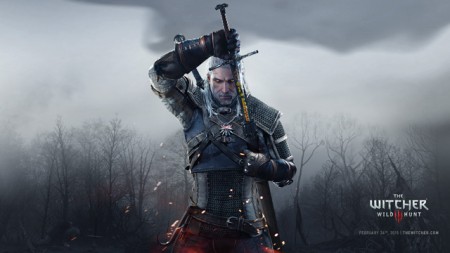 Yes, again. The Witcher 3, which was originally supposed to be on consoles and the PC this year (2014), has now been shoved out of its February 2015 launch window. And we're not taking about a little bump either, as the game is now looking at May 2015 for release.
These delays might be annoying as a gamer who's looking forward to playing The Witcher 3 (at some point…), but it's actually quite necessary according to the developer. Apparently, there are a few more pesky bugs that need squishing in the massive RPG, which is probably no small task given the scale of the game. The Witcher 3 will easily be the biggest game in the series when it hist shelves, and might just be one of the most expansive RPG's of all time. So, you know, pinpointing bugs is a little more in-depth than CD Projekt Red (and gamers) might like.
As it stands now, The Witcher 3: Wild Hunt is scheduled to land on the PC, Xbox One, and PS4 this coming May the 19th.