Can't wait to dig into the latest The Witcher adventure from CD Projekt Red? While you can't play it just yet, you can make sure you get your copy via the PSN today.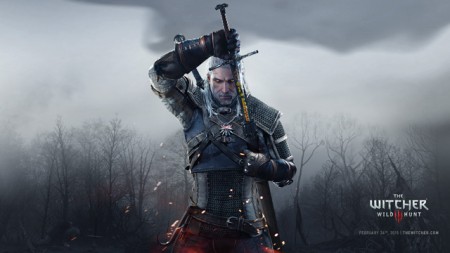 One of the most hotly anticipated titles of 2015 so far, The Witcher 3 is the culmination of what's to be a trilogy of RPGs. And none of the games in the series so far have been anything less than spectacular, as developer CD Projekt Red has produced a winner of a series that's been as highly regarded as any on consoles or the PC.
While the launch of the third Witcher title is still quite a ways off actually, as the game doesn't ship till this coming February, The Witcher 3: Wild Hunt is nevertheless available for pre-order right now on the PlayStation Network. So if you're a PlayStation gamer who's chomping at the bit for more Geralt action, you can now at the very least rest assured that you'll be getting your copy digitally on the PS4, day and date with the physical launch.
The Witcher 3: Wild Hunt launches on the PS4, Xbox One, and the PC on February 24th, 2015.