Happy after-Halloween everybody! While you're in that candy-coma today, have a peek at a neat Assassin's Creed quiz, a menagerie of the undead (that really aren't), and why most scary games really aren't all that spooky.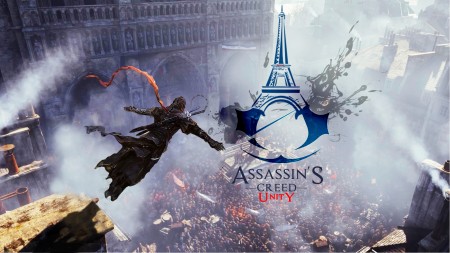 Quiz: Which Assassin's Creed hero are you?
Well, by now you've probably taken about a million and one quizzes via Facebook on just about everything. What X-Man are you? Which Superhero are you? Are you clinically insane… Even with all those floating around out there in the internet ether, you've still probably never taken one to see which hero from Ubisoft's Assassin's Creed franchise you are.
And low and behold, a way to correct that terrible oversight has appeared thanks to GR's handy-dandy quiz here. In it, you'll find yourself answering all manner if queries like 'How do you feel about rules',  'What's your attitude towards life' and 'How -in theory- do you do your killing? IN THEORY'. Yep, that about covers it.
You can check out the quiz here and see who's shoes you'd fit. (I got Arno from Assassin's Creed Unity, by the way)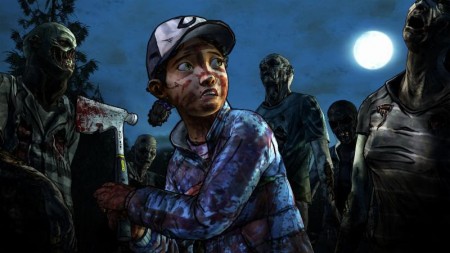 Top 7… undead creatures that are totally not zombies
Ah the undead, specifically the zombie version of the undead, they're everywhere. And I mean everywhere boils and ghouls. It seems like the zombie tide drifted into the video game landscape years ago and has somehow stalled out, leaving a wave of rotted, festering corpses awash over the entire industry. Wow.. that's kind of an… unsettling thought there, isn't it?
Anyway, this here piece (written by Ashley Reed) explores not zombies, but those gaming enemies who sure look and act like rotters, but aren't. Here you'll find beasts like Husks from Mass Effect and Necromorphs from Dead Space, and even the walkers from The Walking Dead… wait a sec…
Read on for more, including the choice for first place that both does and doesn't make any sense.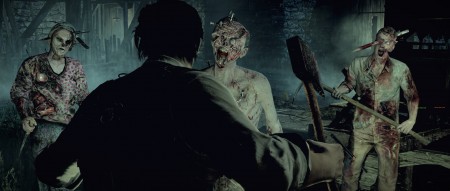 Why most scary games fail as real horror, and why they always have
Writer David Houghton poses a pretty dang good question here in this piece. Why has horror gaming traditionally fallen short? Now, you might be saying 'what are you talking about? There are plenty of good horror games out there!' And you'd be right, but for starters he's saying 'most' horror games have failed at what they intended to do (not all) and secondly, he's right.
Game first and experience second is what most horror games tend to focus on. At first it makes sense since they're, you know, games and not movies. Then though Houghton goes on to talk about some games that seemingly don't follow this trend and that's when I realized that it's not a necessity to con side a horror game in strictly gaming terms.
It's a little hard to convey here, but click through and read the whole piece, and you'll see what I mean. Anyway, it's a good read for a post-Halloween afternoon.
__
Those are the best of the best from GR this past week. Give 'em a read and then feel free to chat 'em up in the comments section below. We'll see you back here on Saturday Radar next weekend!