Today in the Radar, you'll find more than a bit of Gamescom with a bunch of laser known titles you may have missed coverage on, as well as a rundown of the happenings at Microsoft's blockbuster press event and a Far Cry 4 blow-out with some of the awesome stuff you can do in game.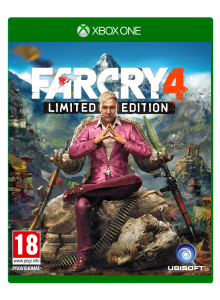 13 badass, destructive, and hilarious things we did in Far Cry 4
There's an air around Far Cry games that seems to whip people into a frenzy of shock and awe over the sheer amount of things you can do in the game and Far Cry 4 is no different. Crytek's latest ditches the jungles and tropics for the Himalayas, but looks to still cram in more things to do than any other FPS on the market.
Here in this piece, writer Ryan Taljonick takes us on a trip through the demo of the game that he played. There's a bunch of pretty neat stuff happening here, mostly involving the game's animal menagerie, and a trip through Shangri-La. Taljonickwonders if the side-jaunt through the mystical city might be too distracting from the main game itself, and my gut reaction is that he's probably right. Also, the sheer number of animal encounters in the demo has me put off a bit. I'd rather fight armed soldiers any day of the week than a snow leopard and a yak. Just saying.
Some of what happened here does sound cool though, and there's obviously plenty for Far Cry fans to get excited about. Read on for the full account, including a description on how to use one of the most interesting 'weapons' in the game- raw meat.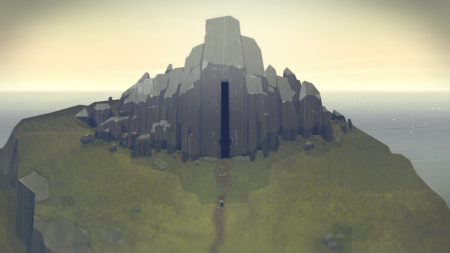 42 games you might have missed from Gamescom 2014
Man has Gamescom grown up. The Cologne, Germany set mega-show has pretty quickly grown to all but eclipse E3 in scope and content. It's been said too that while E3 breaks news and has a ton of flash, Gamescom is where you want to look for actual, meaningful descriptions on what to expect from a game. Seems to be the case form the coverage on both BG and GR this year.
This feature here centers firmly on the lesser known games shown off at the show, and man are there a some good ones. Now, a few of these we've posted about here on BG, so if you don't know them shame on you. Some though, are well-hidden gems that got little press and no pr, and they're definitely games that you should be on the lookout for.
My picks of the litter- Blues and Bullets, Cuphead, Massive Chalice, Ether One, and Hollowpoint. It's going to be a good (few) year(s) for gaming. Read on for more.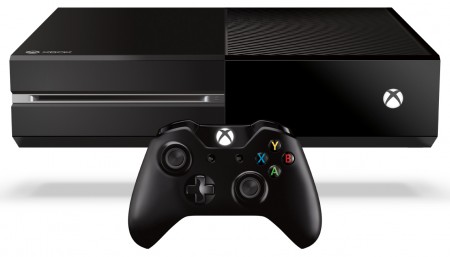 Microsoft Gamescom 2014 – every announcement, every game
Coming from a space 'inside' the press world, I have to say that there was really no knock-you-over press event at Gamescom. There was some great stuff, don't get me wrong, but nothing that was collectively a presser that you're likely to remember five years from now… or even next year for that matter.
Of the bunch though, Microsoft was the clear winner to me as they dropped the Rise of the Tomb Raider (timed) exclusivity  bomb, which put Sony on their heels a bit and had them making tired statements like 'we don't pay for exclusives'. But aside from that, they also showed off a bunch of Indie games that were very impressive (see feature above), more on Quantum Break which looks amazing, and some fan-pleasing bits and pieces about Halo's future.
All in all, it was a very solid showcase, if not the pomp and circumstance that gamers have come to expect from shows like E3. Click through for the full rundown.
__
Those are the best of the best from GR this past week. Give 'em a read and then feel free to chat 'em up in the comments section below. We'll see you back here on Saturday Radar next weekend!