Some cool and varied stuff makes up this week's Saturday Radar, including some Destiny Beta tips, a ten-pack of "dark" theories about Nintendo games, and some very cool life-hacks to help get you through.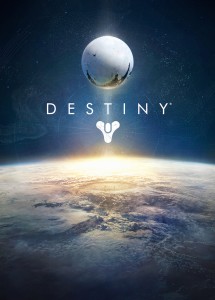 Destiny Beta tips
One of the biggest games of the year, this Fall's Destiny from Bungie and Activision is without a doubt going to be a blockbuster. With the Beta raging right now and a select allotment of gamers getting their first taste of the game on consoles, there's quite a bit to cover and detail for those who both are and aren't playing at the moment.
This piece from writer Iain Wilson covers all the basics to get you started and into your adventure in Bungie's newest universe the right way. From picking your class and choosing your bonuses, to how best to tackle combat and some tips on keeping track on where you are in the hugs world, there's just about everything that a newbie would need to know covered.
Click through, then lock and load and start your road to Destiny.
10 dark theories about Nintendo games that will ruin your childhood
This one's just for 'fun', but is more than a little disturbing in parts nonetheless. Hw could Nintendo's cheery, happy, cartoony history of games be in any way disturbing? Well…
Did you know that there's a theory that ShyGuys are hideous freaks under those hockey masks? How about that Link is dead the whole time in Majora's Mask? What about that the Federation in Metroid is actually evil and uses Samus to clean up their messes?
Yep, I'd say all that definitely counts towards the creepiness factor of some of these games. Click the link, read through, and then see if you think the same way about the 'happy' world of Nintendo.
16 life hacks for gamers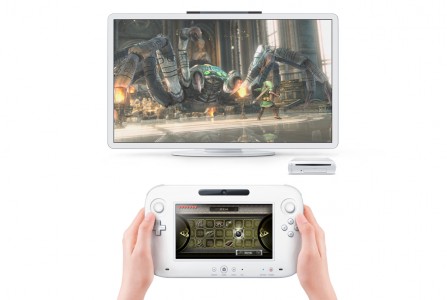 Ah life hacks. Getting to be a real force not eh interwebs, life hacks are a favorite search for many – even non-gamers. Basically, a life hack is a way to do something easier and quicker than you normally would, but in the real world and not in a game or using a computer.
Here we see an assemblage of such hacks suited to gamers.Now, all of this stuff that you'll find on the list is about gaming in one way or another, so you won't find any kitchen hacks in here, but they're all pretty interesting. My personal favorite, and one that I actually use, is that the Wii U GamePad stand (you know, the one nobody uses?) can actually be used for tons of stuff that don't involve a Wii U. I actually use mine as a table stand while using a gamepad (not the Wii U gamepad).
Read on for more and get to hacking!
__
Those are the best of the best from GR this past week. Give 'em a read and then feel free to chat 'em up in the comments section below. We'll see you back here on Saturday Radar next weekend!