The supernatural adventure game returns- complete with FMV.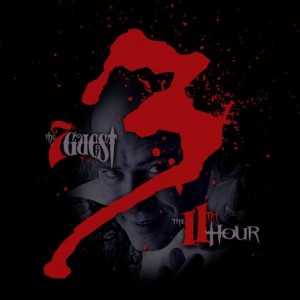 Developer Trilobyte Games' The 7th Guest hasn't been seen since the mid-90's when the 11th Hour was released to much acclaim on the PC. Bill Gates actually called the original 1993 title "…the new standard in interactive entertainment." at the time and that's a sentiment that a lot of gamers would probably have agreed with.
Now with The 7th Guest 3 arriving on Kickstarter, the team at Trilobyte will be looking for fans to help fund a return to Stauf's house in order to finish off the story that began way back in The 7th Guest, 20 years ago.
"We've been waiting to make The 7th Guest: 3 for a long time," said Rob Landeros, co-founder, creative director and CEO of Trilobyte Games. "The team's in place; new puzzles are in development, and the most notorious villain in all gaming, Henry Stauf, is poised to return and finish the story that begin in The 7th Guest. With the launch of our Kickstarter campaign, we're turning to our fans and the gaming community to provide the only remaining ingredient, development and production funding."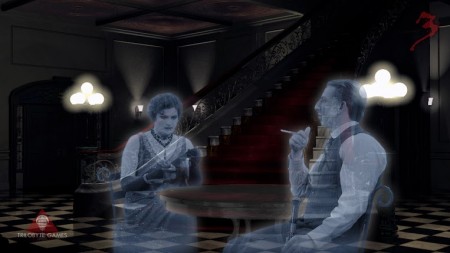 As far as the game itself, gamers should expect "20 devilishly clever puzzles that will test wits–and scare even the most jaded gamers", but that's not all. Trilobyte promises that the entire house itself is a puzzle. Players will be tasked with solving all of the conundrums that the manor has to offer in order to reveal the final "dreadful secret" of Henry Stauf and finally put The 7th Guest to rest.
Landeros also promises that the gameplay will stay true to the original games, but with the exception of the inclusion of touch-screen control. The famous house will also be rendered in full HD and will include "hundreds of interesting new items" in a remodeling that's set to capture the spirit of a historical museum.
"We estimate development and production time of approximately one year to finish this final episode," said Landeros. "Our team is already working and we're the kind of studio that delivers on its promises, so be ready."
The 7th Guest 3 is on Kickstarter right now, you can contribute to the campaign and help get the mystery solved by clicking here.