Paradox' newest strategy title hits Steam in demo form.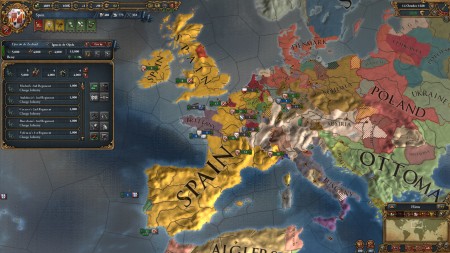 Deep historical strategy fans take note and get thee to Steam on your PC's, Europa Universalis IV now has a free demo on the download service. The full game actually launches tomorrow (August 13th), but you can get a taste of it a little bit on the early side with this demo that includes a fair bit of play time.
The demo, which dropped late last week, includes 28 years worth of in game play and lets you take control of  Venice, the Ottoman Empire, Portugal or Austria. Each faction has its own set of challenges and obstacles in play too, so taking all four countries featured into account, that's a pretty solid amount of play for a demo.
And hey, it's free – can't beat that price.