Asda drops the console from it's retail stores.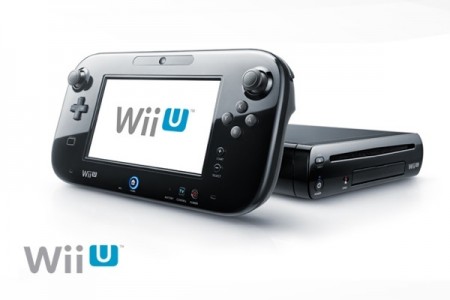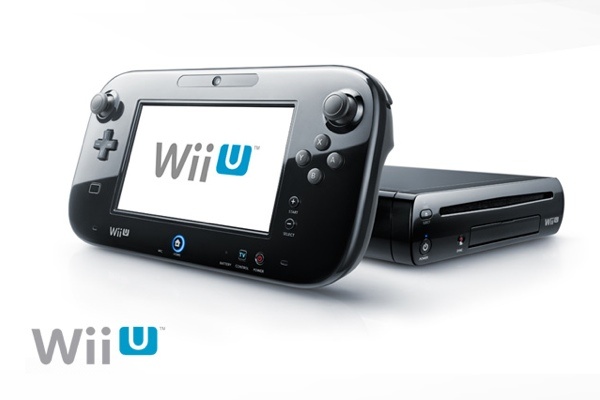 UK retailer Asda has said that it will no longer be selling the Wii U console at its retail stores, but will continue to sell certain titles and accessories.
"Asda continues to offer customers a selection of Wii U games and accessories through Asda Direct, but these ranges are currently not on offer in Asda shops," they told CVG.  "Asda will stock [Wii U] games on a title by title merit basis as they come along through Asda Direct. We will continue to support Nintendo as a format holder partner."
Curiously, they will also no longer be stocking the 3DS console through Asda Direct either, which is interesting considering how well the console is selling.  They are continuing to sell the Vita, PS3 and Xbox 360 as well as taking pre-orders for Xbox One and PS4.