The former Wii U exclusive is now coming to all home consoles.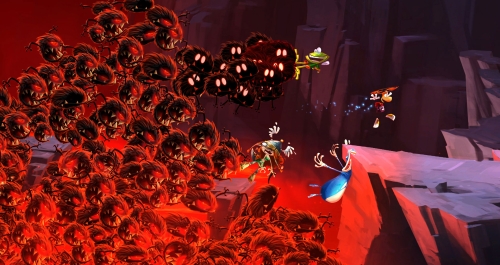 Ubisofr have announced that Rayman Legends has now been delayed until early September this year.  In addition to that, the game will now be coming to the PS3 and Xbox 360 at the same time.  All three versions are being developed by Ubisoft Montpellier.
"We heard from many Xbox & Playstation owners and Rayman fans who told us they really wanted to play Rayman Legends on their current system", said Geoffroy Sardin, EMEA Chief Marketing & Sales Officer. "We decided to give the fans what they wanted while at the same time broadening the audience exposed to this innovative and memorable game."
This is good news for those of you with a 360 or PS3 who really liked the look of the game, although the delay is a shame.