With the release of the blockbuster fourth numbered game in the Halo franchise (and first of the new trilogy), Microsoft has announced some very gaudy figures that show just how popular the sci-fi/shooter franchise is.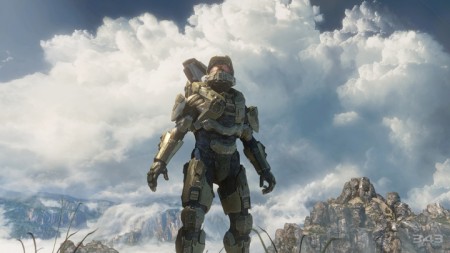 Since Halo: Combat Evolved launched alongside the first Xbox console in 2001 and kicked the franchise off with a bang, Microsoft has announced that Halo has moved a massive 46 million copies in all. When you put all the various Halo titles together and count 'em up to a dollar figure, you get a gigantic 3 billion in sales.
Halo: Reach, the latest entry in the series and prequel to Halo: Combat Evolved, brought in 200 million alone in sales just during it's launch week.
Those are big, big figures. And they're figures that aren't really looking to do anything but surge big time with the way that Halo 4 reviews are turning up (a Metascore of 90 so far). We'll see just how high sales will go as Halo 4 goes on sale this Tuesday for the Xbox 360.