Home
/
Tag Archives: turn 10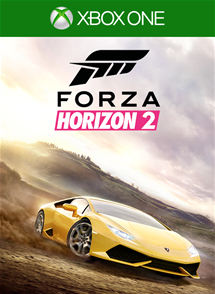 Forza Horizon 2, for the Xbox One, is one of the most enjoyable driving games ever!
Read More »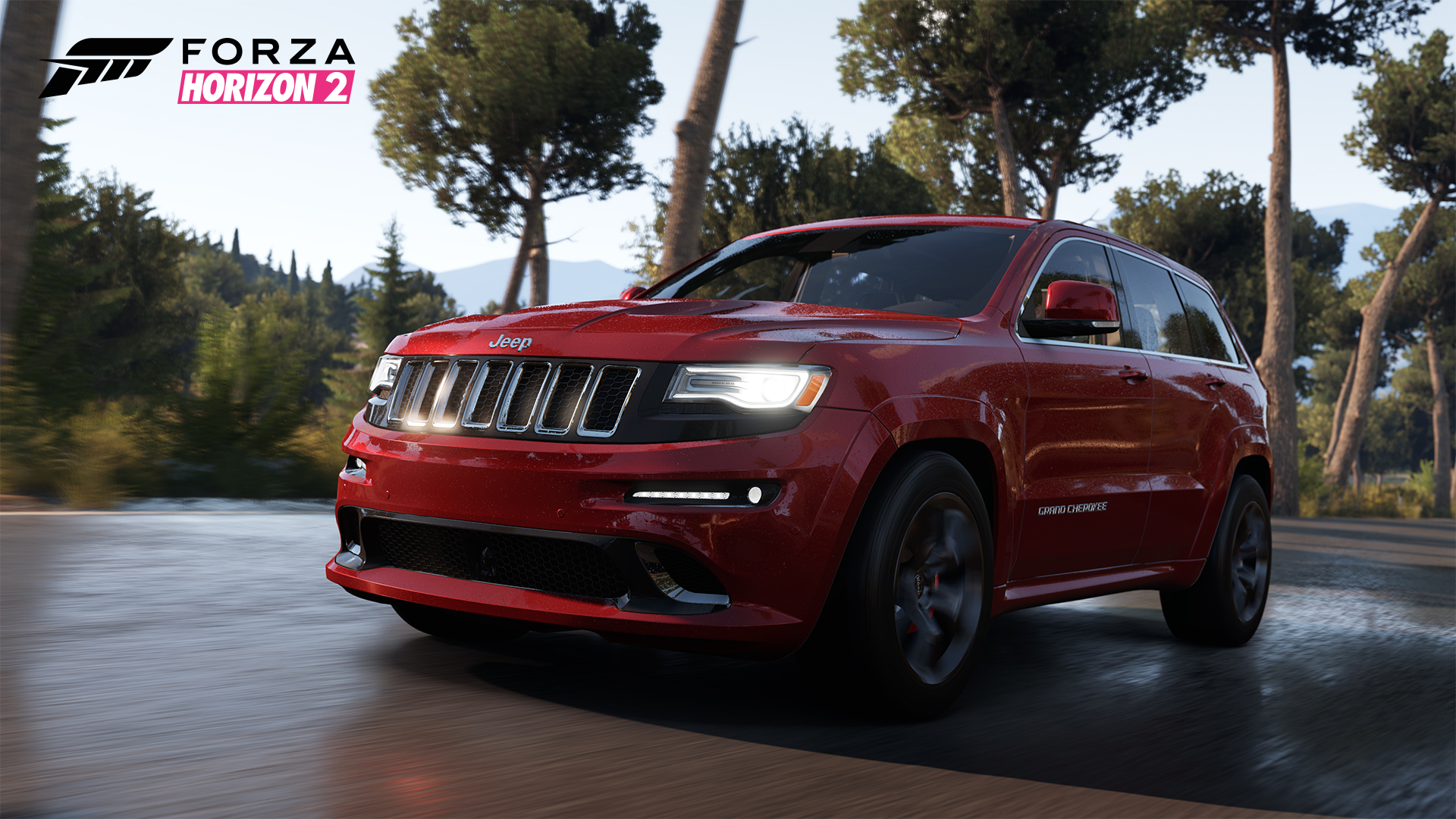 Turn 10 has announced that there'll be no DLC made available for Forza Horizon 2 on the Xbox 360.
Read More »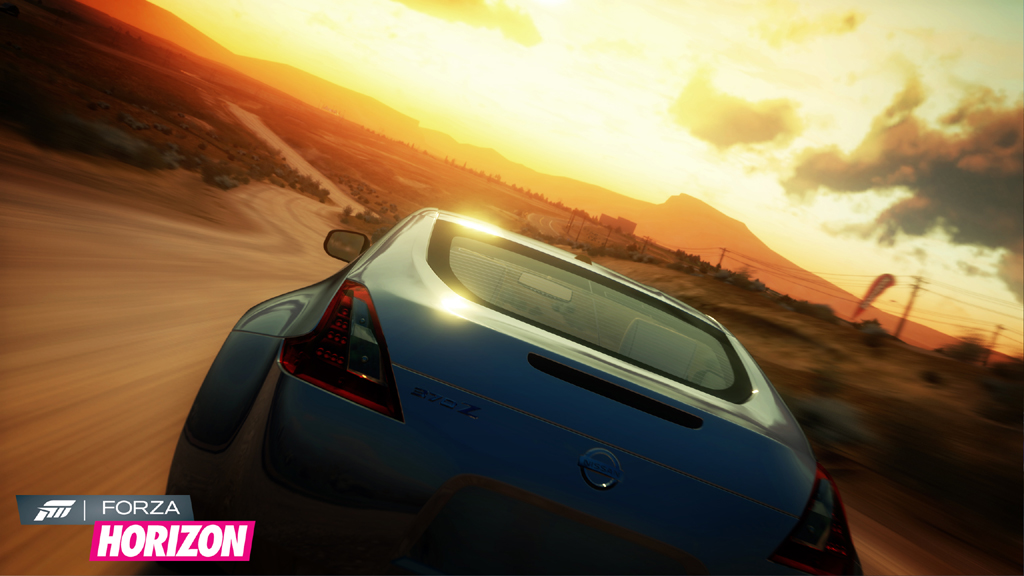 The Xbox' premier driving franchise is ready to pull back onto Microsoft's consoles.
Read More »