Home
/
Tag Archives: Metal Gear Solid: The Legacy Collection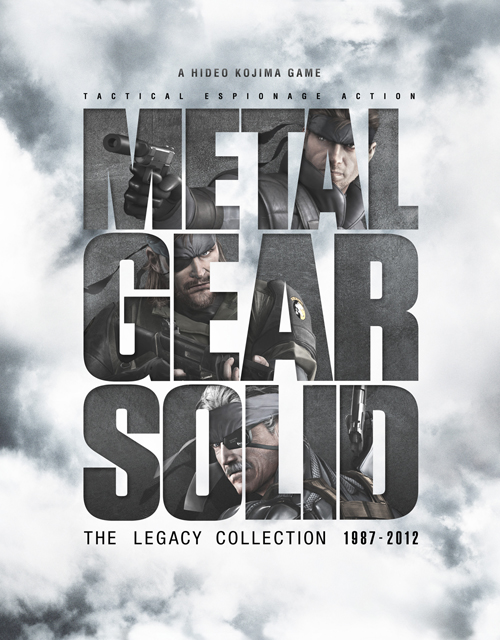 The complete Metal Gear Solid series collected into one nifty little package.
Read More »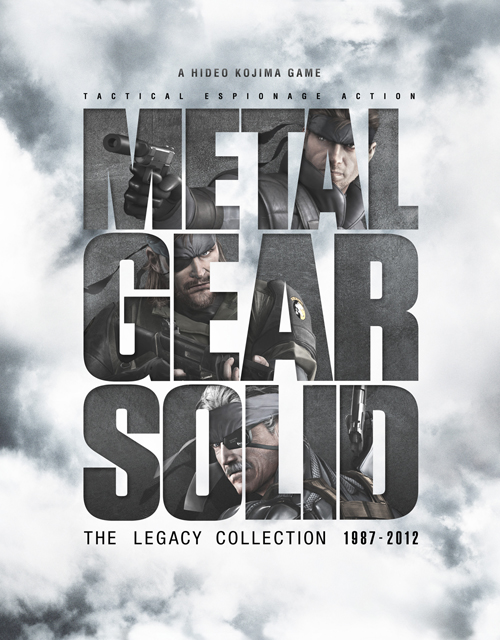 The ultimate collection of all things Metal Gear Solid has a release date, better dig out that sneaking suit.
Read More »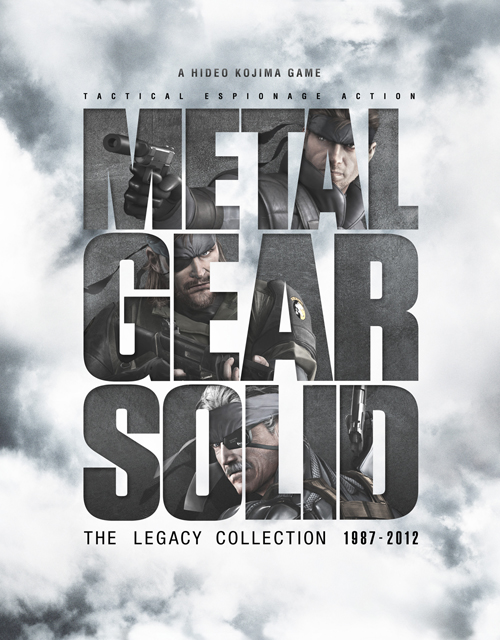 Konami has officially announced that Metal Gear Solid: The Legacy Collection is coming to the PS3 just in time for the series' 25th anniversary.
Read More »