Home
/
Tag Archives: Blood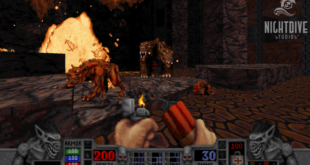 Nightdive Studios' restoring of the classic PC horror-shooter Blood has arrived. Blood: Fresh Supply updates the classic for modern machines.
Read More »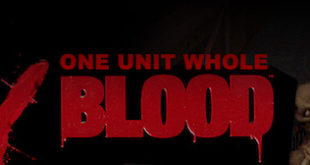 Ninties FPS fans take note, Blood is back. Not in a totally new game, but in a remaster from the… masters of the art form, Nightdive Studios.
Read More »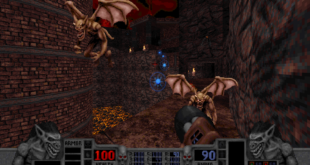 Niche horror shooter Blood is coming back. The game is returning for a whole new generation in slightly revamped form, from Nightdive Studios.
Read More »