It's a big week for Nintendo Switch gamers, with new Smash characters, and games like G.I. Joe, FIFA 21, the Pikmin 3 demo and a selection of Indies.
Smashing once again
Just when you thought it was safe to move on, Super Smash Bros Ultimate makes things interesting once again. The Nintendo fighting game has a pair of new fighters arriving this week in the form of Minecraft's Steve and Alex.
There's a lot more though, including a big selection of indie games, and a Pikmin 3 demo. That's plus the return of FIFA for 2021, and a new G.I. Joe game based on the current action figure line.
Kind of a big week then.
Nintendo eShop on Nintendo Switch
I Am Dead – From the creators of Wilmot's Warehouse, I Am Dead is a charming puzzle adventure game about exploring the afterlife. Recently deceased museum curator Morris and his dog, Sparky, have been reunited and must unearth lost and scattered ghosts. To find them, the duo must visit the places they spent time in, dive inside the memories of the people who knew them best and learn the stories of their lives.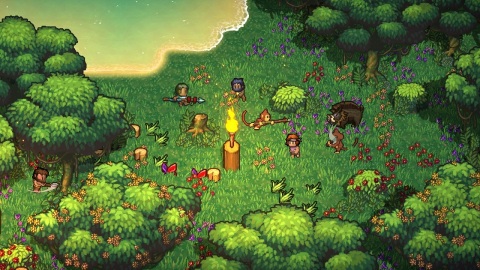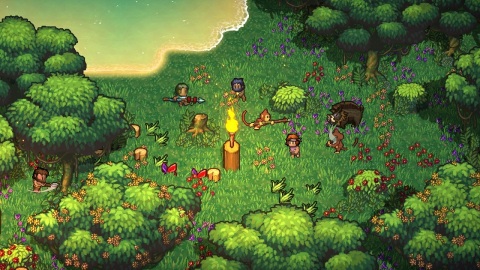 The Survivalists – A world of adventure and possibilities awaits. A newfound home will change with day/night cycles as players explore and uncover its secrets. Hunt (or be hunted by!) animals for food and an array of mythical enemies. Get quests from a Mysterious Stranger or find them washed up on the shore. Prepare to trek into a procedurally generated wilderness, with a variety of biomes, for a multiplayer, strategy-based adventure that's unique to every player.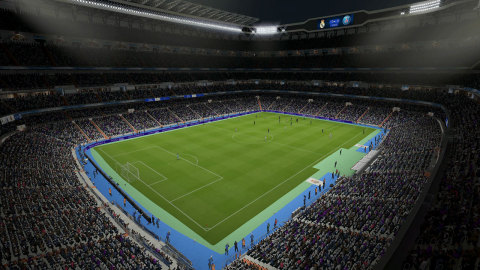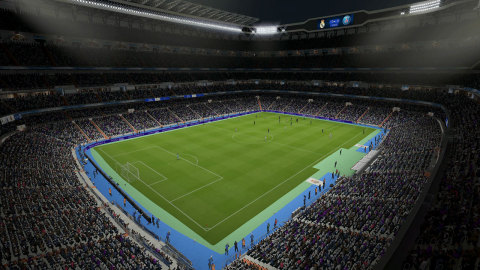 FIFA 21 Nintendo Switch Legacy Edition – This latest entry in football simulation excellence features the most recent kits, clubs and squads from some of the top leagues around the world. Also featured are some of the world's most famous stadiums, including some new to FIFA 21. Gameplay features and modes will also have parity with FIFA 20 on Nintendo Switch. FIFA 21 Nintendo Switch Legacy Edition will be available on Oct. 9.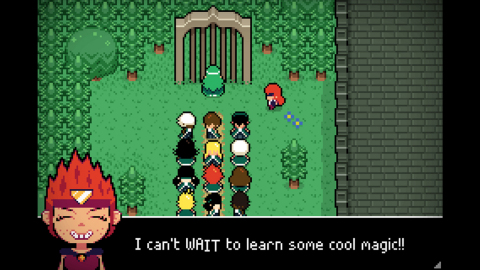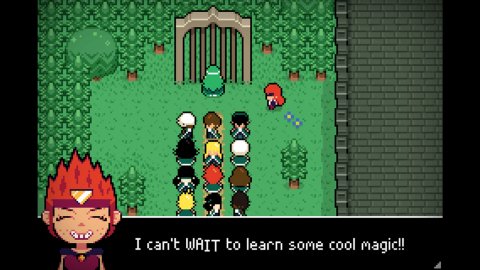 Ikenfell – Enjoy this turn based-tactical RPG about a group of troublesome magic students. Use timing mechanics to power spells and block attacks, explore the twisted halls of a vast magic school, fight challenging monsters and bosses, find tons of hidden treasure and uncover dark secrets never meant to be found.
DLC:
Steve and Alex Join the Battle in Super Smash Bros. Ultimate – Get ready to rock the block when Steve and Alex from the Minecraftseries enter the pantheon of available fighters for the Super Smash Bros. Ultimate game. These fighters will be available to players who purchase Super Smash Bros. Ultimate Fighters Pass Vol. 2 or those who purchase Challenger Pack 7 separately. Challenger Pack 7 includes access to Steve and Alex, as well as a new stage and seven music tracks from the Minecraft series. With a full range of distinct move sets and techniques to dig into, these characters will help players craft explosive Super Smash Bros. battles, beginning Oct. 13.
Demos:
Pikmin 3 Deluxe Demo – A pint-sized squad of Pikmin are eager to begin following orders in the Pikmin 3 Deluxe demo, available now! With these spritely plant-like creatures, begin an expedition into the vibrant wilderness of planet PNF-404, upgraded with exclusive features for the Nintendo Switch edition. This includes the ability to play Story mode co-op with a second player, which can be sampled in the demo. The demo also lets players try the Mission Mode, which can be played with a second player, as well. For those who purchase the full game, which launches on Oct. 30, progress from the demo will transfer over. Defeating the first boss in the demo and transferring save data to the full version of the game will immediately unlock the Ultra-Spicy difficulty option for the full game, another feature that's exclusive to the deluxe edition for Nintendo Switch. Blow that Whistle and call up the Pikmin squad today!
Nintendo eShop sales:
Nintendo eShop on Nintendo Switch, Nintendo 3DS and Wii U
Also new this week in Nintendo eShop on Nintendo Switch: