Some last announcements from McFarlane Toys have arrived from the "SDCC"-adjacent McFarlane Con, including a new Doom variant and more.
Pink and white death
Doom Eternal has, as fans should well know, a number of variant skins that players can outfit the Slayer in. One of those might be the most ridiculous skin ever seen in an FPS ever. Of course, I'm talking about the Doomicorn.
Now, thanks to McFarlane, you can add this oddity to your Doom collection.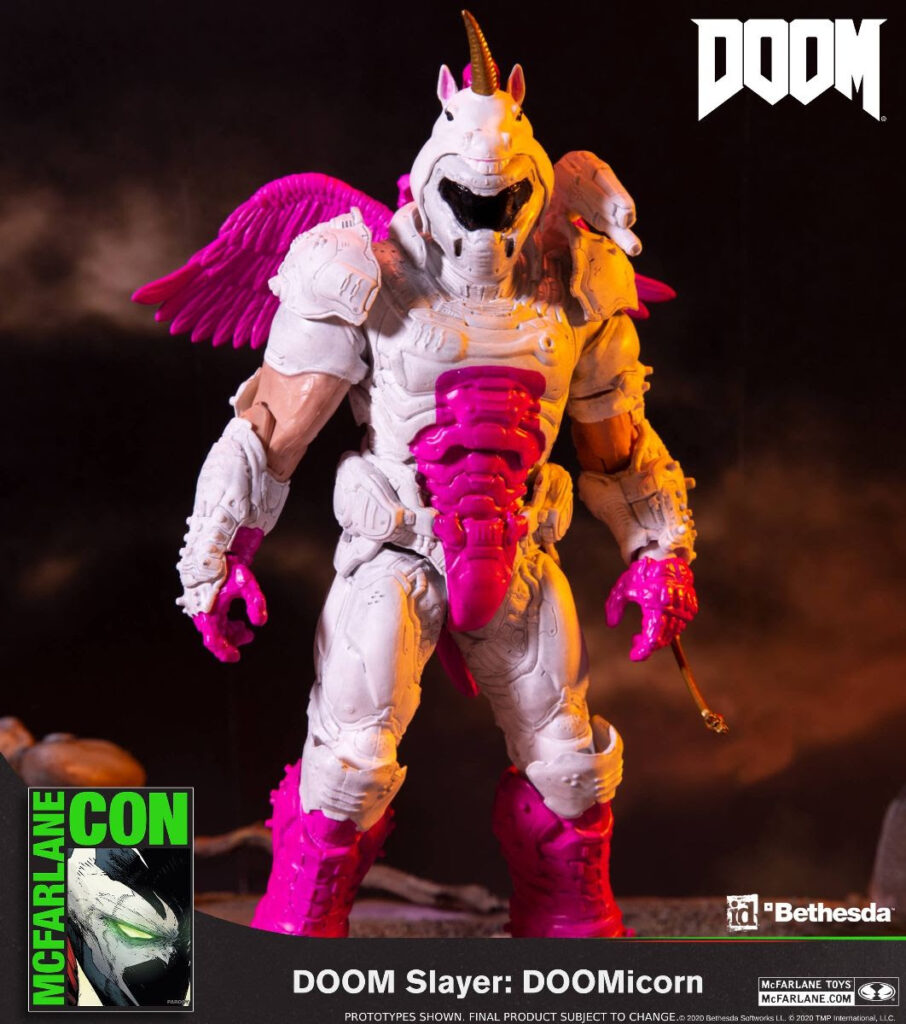 The Doom Slayer is always ready to rip and tear through the demons of Mars, but he does so now in style with the Doomicorn armor. This colorful armor resembles that of a pink and white unicorn, except this unicorn is the terror to the denizens of Mars and Hell. Take the Slayer home this fall.

McFarlane Toys
Aside from the Doomicorn, there were also a pair of new My Hero Academia figures revealed, and a bit of talk about The Witcher IP. Pre-orfers are expected to kick off soon for the former, while McFarlane says The Witcher figures should be out in time for the Holidays.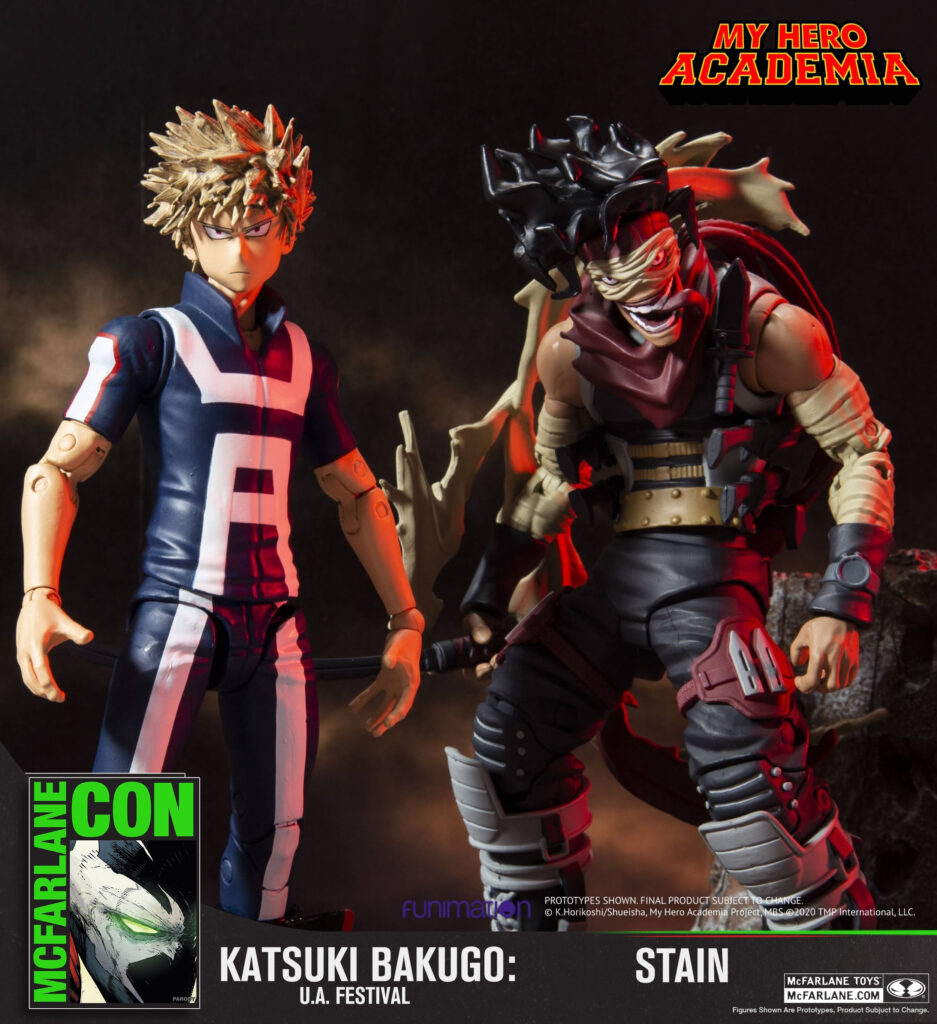 Soon we'll be going back to U.A. High School with one of U.A.'s top students Katsuki Bakugo in his school festival outfit ready to participate in the various events from races to fights. Always lurking in the shadows and ready to strike at our student heroes are the many villains of the world and none are more deadly than Stain. Both of these figures will be ready to battle it out this fall, with pre-orders coming out soon.  

McFarlane Toys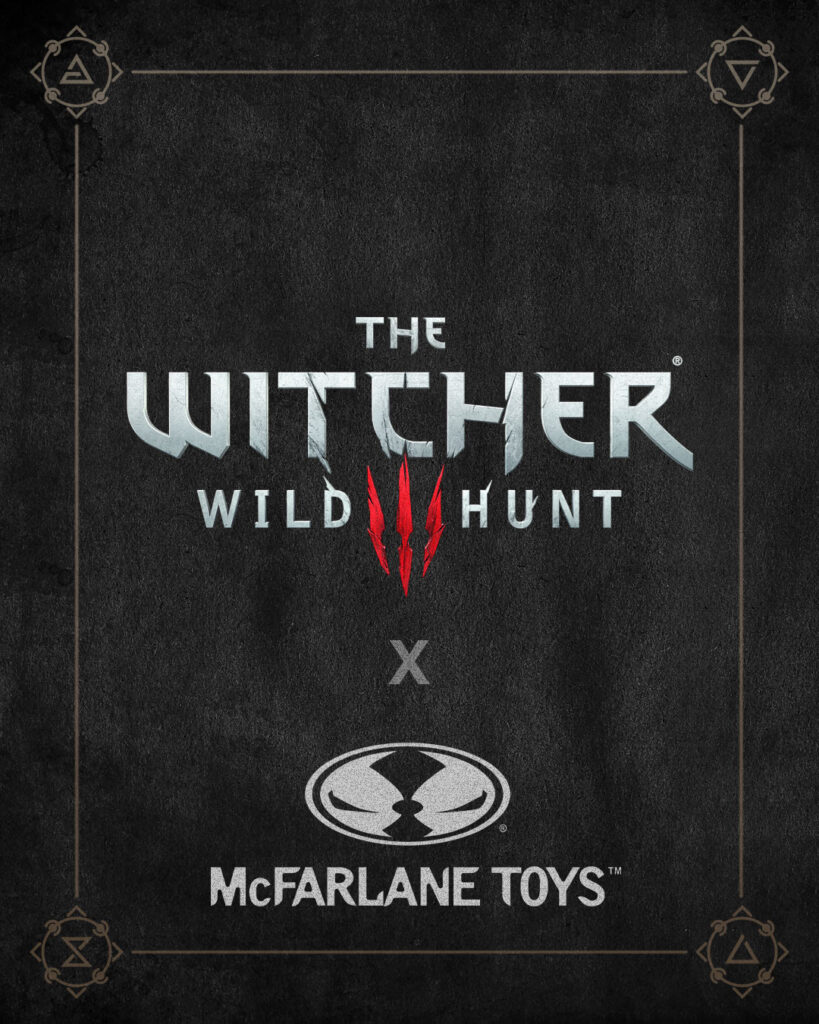 Toss a coin to McFarlane Toys! We'll be hitting the trail and looking for monster contracts as we welcome the world of The Witcher! Out just in time for the holidays, we are sure this new addition to the family is welcomed by all. 

McFarlane Toys