Sega's Genesis Mini is looking even better, and that wasn't an easy task considering how good the last game announcements were.
Genesis does…
Though there've been third-party Genesis consoles out there before, this one's looking head and shoulders better. Part of the reason why if course, is that this one's coming from Sega itself, along with developer M2, who's very familiar with Sega's classic titles.
Up to now, a total of 20 games had been announced. Most of those were marquee Genesis games, with some all-time classics mixed in. Somehow though, this new batch of 10 titles is even better.
Announced today are: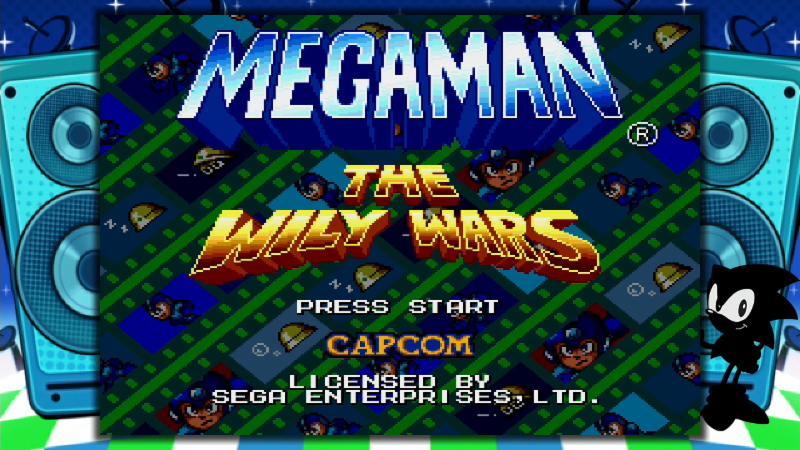 Mega Man: The Wily Wars
Street Fighter II': Special Champion Edition
Ghouls 'n Ghosts
Alex Kidd in the Enchanted Castle
Beyond Oasis
Golden Axe
Phantasy Star IV: The End of the Millennium
Sonic the Hedgehog Spinball
Vectorman
Wonder Boy in Monster World
The above brings the total number of announced games to 30. That's still shy of the 40 game total that we'll be getting eventually. There's quite a bit of room for speculation as to what that final list of 10 games could include, and now we can include fighting games in the mix.
If you don't know, the Genesis Mini will be shipping with the original three button controller. I had assumed that that meant there'd be no fighting games included. But since we're getting Street Fighter II': Special Championship Edition, and a third-party supplied six button controller from Retro-Bit, well the sky's the limit.
Could Mortal Kombat II be in there? Cross your fingers. We'll have that last selection of titles for you as soon as it's announced. Presumably that'll be fairly soon.
The Sega Genesis Mini hits retail this September the 19th.