Prey 2 is back baby! From the ashes of the phoenix rises "Prey" a reboot of sorts billed to be released for the Xbox One, Playstation 4 and PC in 2017.
The franchise is being revived by Dishonored developer Arkane under the watchful eye of Bethesda, this reimagining will be based upon the original extra-terrestrial shooter that was released in 2006 and will be taking the place of Prey 2, that was so cruelly cancelled in 2014.
As "the key subject of an experiment meant to alter humanity forever" you'll be expected to escape a space station ravaged by brutal and deadly aliens, using whatever you can find to survive.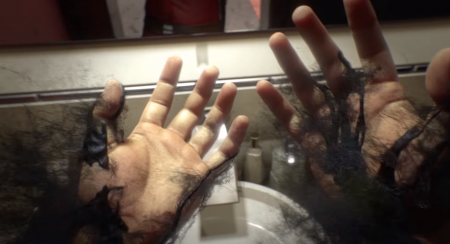 There is also mention of certain "mind bending powers" that if i'm not mistaken would allow Arkane to offer the player a lot of freedom in how they go about their mission, perhaps we can expect similar gameplay to that found in the very liberating Dishonored? Only time will tell!
While we wait for more news watch the trailer above and speculate for yourselves!