April's Star Wars Celebration that's on the way to Anaheim, CA and Star Wars Battlefront is  going to be a part of the festivities.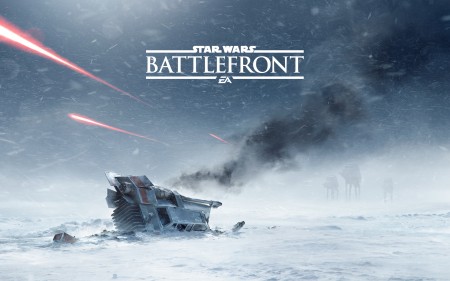 The big Celebration is always a hotbed of Star Wars news and goings-on and this year there'll finally be a focus back on Star Wars video games with the return of Battlefront. Publisher EA had announced last year at E3 that there would be something to be said about the upcoming -and ridiculously anticipated- multiplayer shooter in the Spring of 2015, and here we are.
What exactly will be said/shown off is anyone's guess, but the game will definitely be in attendance and if I had to guess, we'll probably be seeing some kind of footage. Crossing fingers anyway.
Star Wars Celebration runs from April 16th through the 19th.