A retailer listing for an update of the critically acclaimed open-world title has it pegged for this Fall.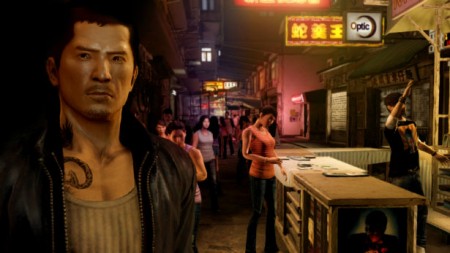 Spinning out of the canceled True Crime: Hong Kong, Sleeping Dogs was something of a hit for Square Enix when it first debuted in 2012 for the Xbox 360, PS3, and PC. Though the game wasn't a huge smash at retail and certainly didn't set any sales records, it was nonetheless praised by critics (including us) and those who actually played it for it's gritty take on the crime genre.
If you missed out on it the first time around, you might have a second chance- and one to play a presumably far superior version too as retailer ShopTo had a listing for a brand new version of the game up on their site according to CVG. The listing didn't last all that long and was pulled, but it was there and that certainly lends quite a bit of credence to there being a spruced up edition on the way.
The game was posted as Sleeping Dogs HD and was listed as being on sale for the Xbox One, PS4, and PC with a date of November 21st, 2014. So was this an error or misprint? It could be either I guess, though that would certainly be a heck of a misprint to list a two year old game as 'HD' and coming up for both new consoles.