Most of the Irrational Games team to be laid off.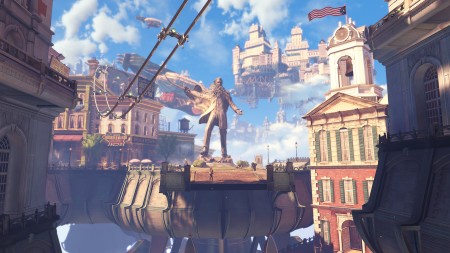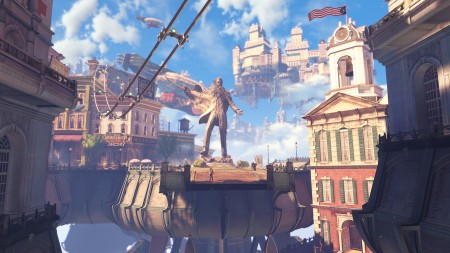 Ken Levine has announced that, after 17 years of existence, Irrational Games will be winding down, with most of the team leaving the studio.  Levine founded the studio alongside Jon Chey and Rob Fermier, and they are responsible for games such as System Shock 2, Tribes: Vengeance and, of course, BioShock and BioShock Infinite.
In a message posted on Irrational's website, Ken announced what the future would hold.
"I am winding down Irrational Games as you know it. I'll be starting a smaller, more entrepreneurial endeavor at Take-Two. That is going to mean parting ways with all but about fifteen members of the Irrational team. There's no great way to lay people off, and our first concern is to make sure that the people who are leaving have as much support as we can give them during this transition."
The full message can be read here.
Source: GI.biz