The original game's designer Damon Slye has created a Kickstarter campaign to get the Baron flying again.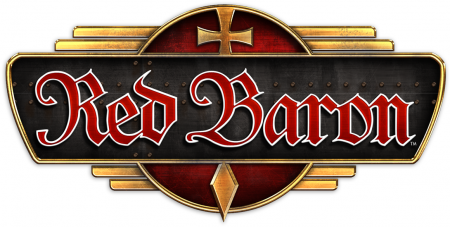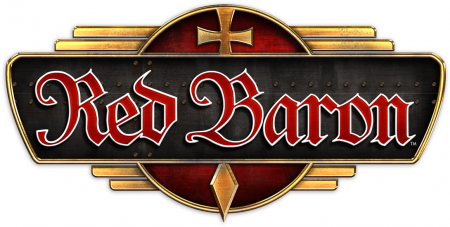 Formerly of Dynamix (remember them?!) Slye's new company, Mad Otter Games, has the Red Baron prepping for a return to the skies of WWI with a brand new sim. The first Great War isn't something you see play out in too many games at all (pretty much ever), so it's particularly cool to hear that Mad Otter is looking to deliver a realistic dogfighting experience based in the period.
Slye said, "When I left Dynamix, I felt like I let go of Red Baron to fly off into the universe, and that I would never see it again, but like some strange crazy boomerang it came back to me in the form of a red Fokker Triplane."
Red Baron will plop you right in the cockpit of a WWI fighting machine and set you against rival flyboys in the arial battlefield over Europe. Right now, the Kickstarter is looking for $250k USD to get the title up and running on PC's. The company is looking to really push the envelope too as to realism and looks, so they'll need every drop of that.
If you'd like to contribute or just have a look at the title in development, click here.