Looking for SDCC coverage? You've come to the right place.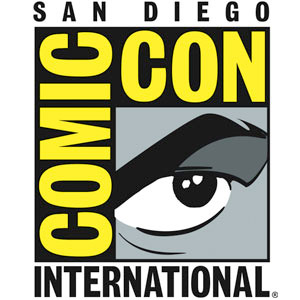 Comic Con International is one of the biggest entertainment events of the year on any continent and it's raging on right now in the normally laid back burg of San Diego, California. We're live on the show floor bringing you the latest and greatest news about games, comics, toys and movies as it happens- hey, it's a rough job but somebody's got to do it.
For our complete coverage of the Con, just click here to be whisked away to a magical world of goodies and fun. Or a page of links; your call how you wanna look at it. The page will be updated automatically as the new stories are added, so bookmark and check back often for all the latest and greatest.
Jason's been knee deep in videogames since he was but a lad. Cutting his teeth on the pixely glory that was the Atari 2600, he's been hack'n'slashing and shoot'em'uping ever since. Mainly an FPS and action guy, Jason enjoys the occasional well crafted title from every genre.