Fungal zombies have invaded Sony's current generation rig and would-be survivors are eating it up to the tune of 3.4 million units sold.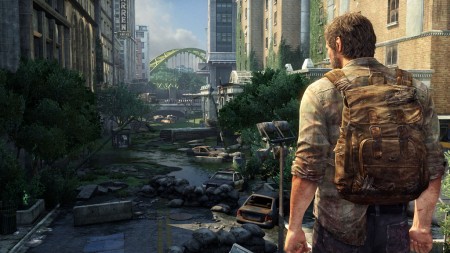 Naughty Dog's first original IP in a while is a huge hit with players who have made the game the fastest selling PS3 game in the console's seven year life span. Sony confirmed the numbers today for the sales of The Last of Us to be in the 3.4 million copy range, a number that's made doubly impressive considering that the game is a PS3 exclusive title.
The game has already received all kinds of raves from the gaming press and fans alike for its tense, original and realistic take on a zombie apocalypse. To say it's been well-received would actually be a massive understatement actually as the game has scored an impressive 95% on Metacritic and is already assured to be a front runner in the game of the year standings.
The Last of Us is available now for the PS3 and more than likely represents the final exclusive hit release for the console before it slips off into that good night; making way for the PS4 this Autumn.
Source: MCV
Jason's been knee deep in videogames since he was but a lad. Cutting his teeth on the pixely glory that was the Atari 2600, he's been hack'n'slashing and shoot'em'uping ever since. Mainly an FPS and action guy, Jason enjoys the occasional well crafted title from every genre.