Ubisoft has announced that Prince of Persia: The Shadow and the Flame will be heading to Apple devices before the end of the month.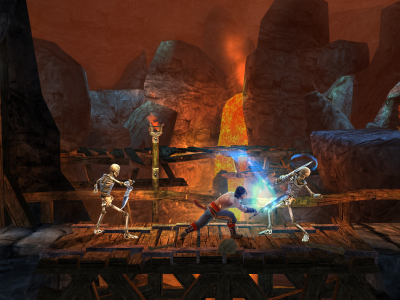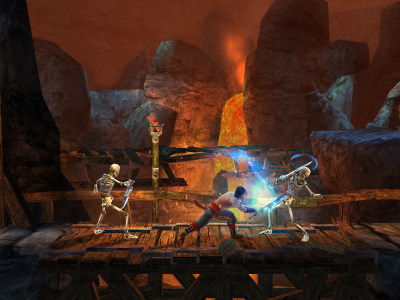 Set just after the events of Prince of Persia Classic, The Shadow and the Flame follows 'the wanderer who was born a prince' as he embarks on a journey to search for his past and "redefine his future". Hopefully, that means the Prince can finally take a seat on a throne somewhere and rest for a while- lord knows he needs a break.
Following the storyline of the original game, released 10 years ago, it will allow players to explore various levels in visually-stunning 3D with intuitive controls designed for touchscreens. Among plenty of new features, the players will now be able to choose between gesture-based touch controls or the classic virtual joystick. The combat system has also been improved with multiple enemies, tactical challenges and a brand new combo system.
The forthcoming title will support achievements, social media connectivity via Facebook integration and leader boards. Expect to see the Prince clamber back onto the App Store on July 25th