A look at what's coming to EU PlayStation Plus subscribers in May.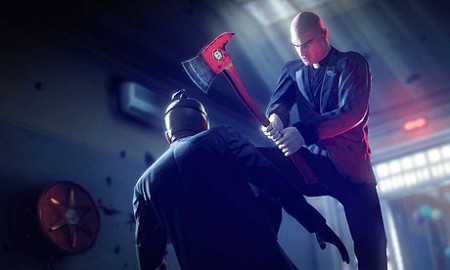 The details for Sony's PlayStation Plus offering in May have been announced for May in the EU, with the most recent addition to the Hitman series, Hitman: Absolution, taking centre stage.
Square Enix's contract killer will be available to download for PS3 from May 1st, alongside Atlus' puzzle adventure Catherine, as well as Malicious.  If you own a PS Vita, you're being catered to as well, with side scrolling shooter Sine Mora becoming available on May 8th and Velocity Ultra HD following on May 15th.
You can see all the games in action on PlayStation Access below: -
Source: CVG
Mike is Brutal Gamer's Indie Editor. He has been playing video games since the early 90s and is fond of racing games, puzzlers and MMOs. Typing /played while in WoW makes him cry, but not enough to stop him playing some more.


Mike Jones
has contributed 1208 posts for Brutal Gamer