Home
/
Tag Archives: Empyre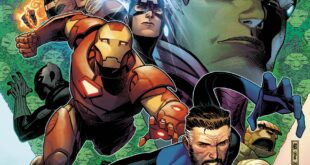 Check out the motion trailer for Marvel Comics' latest universe-shaking event Empyre. Skrulls, Kree, and a ton of superheroes await.
Read More »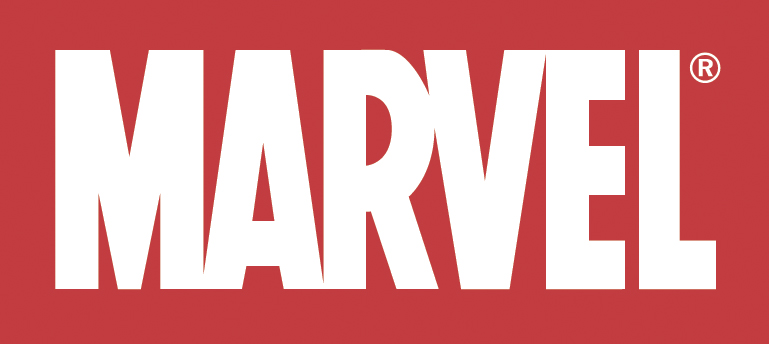 Marvel Comics continues to make its way back to stores as the coronavirus pandemic rolls on. July is set to be a big month, with Empyre and more.
Read More »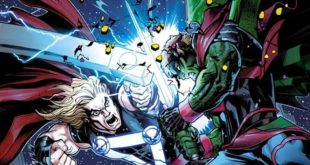 A new event series from Marvel Comics, The Avengers and the FF are teaming up for Empyre. And if you like variants, you bet there will be some.
Read More »