Home
/
Tag Archives: Berkley Breathed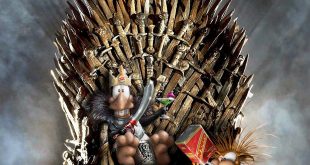 Classic newspaper strip Bloom County is coming back in 2018, courtesy of IDW. Prepare for Shenaniganary.
Read More »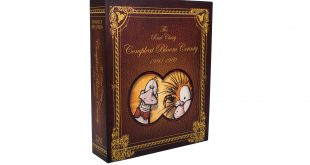 If you were reading comic strips in the 80s, then you remember Bloom County. And now you can take every bit of the newspaper classic home.
Read More »

Announced at this past NYCC, creator Berkley Breathed's Bloom County is back.
Read More »