Home
/
Tag Archives: Yager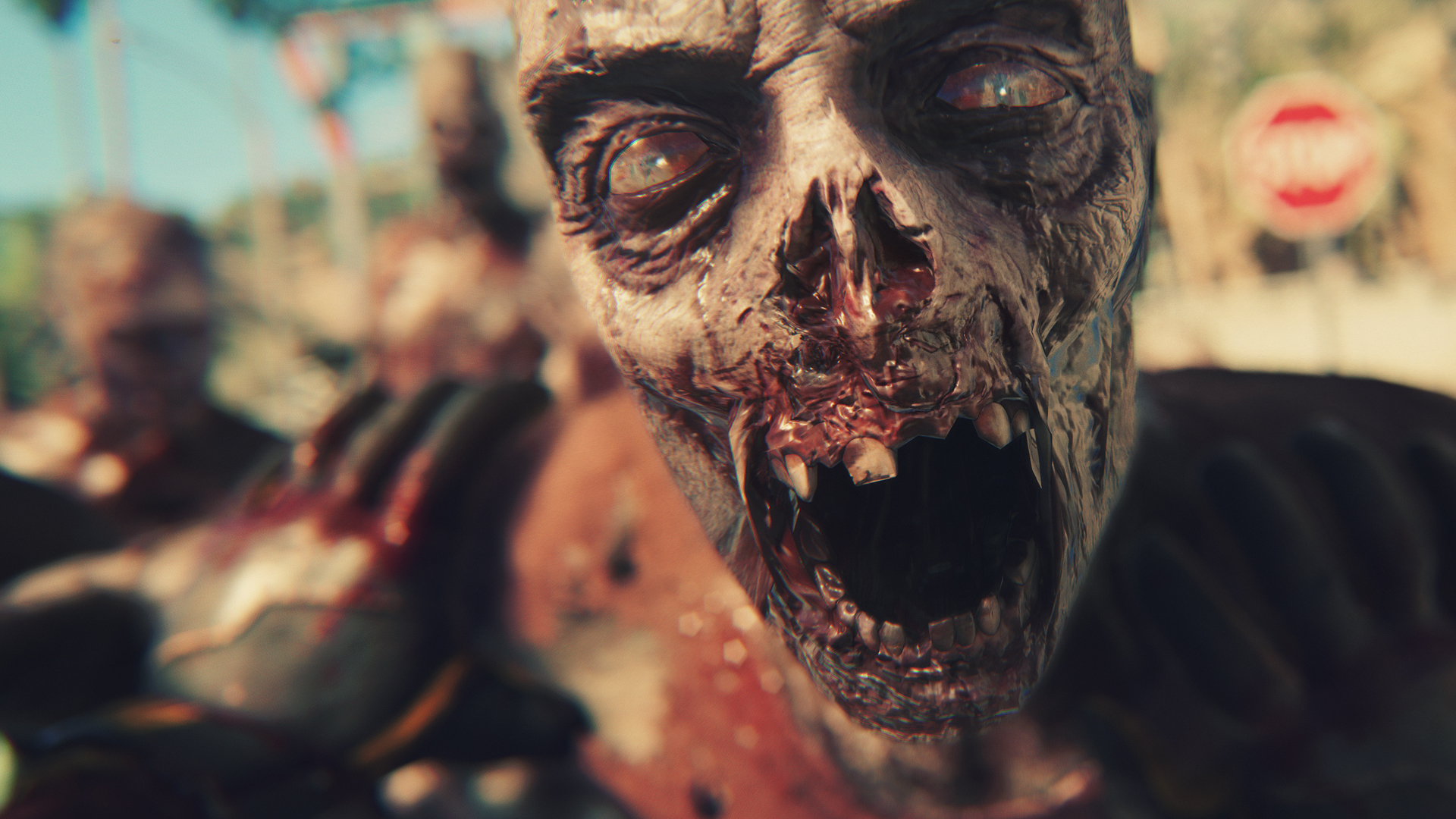 What's exactly happening with Dead Island 2's development?
Read More »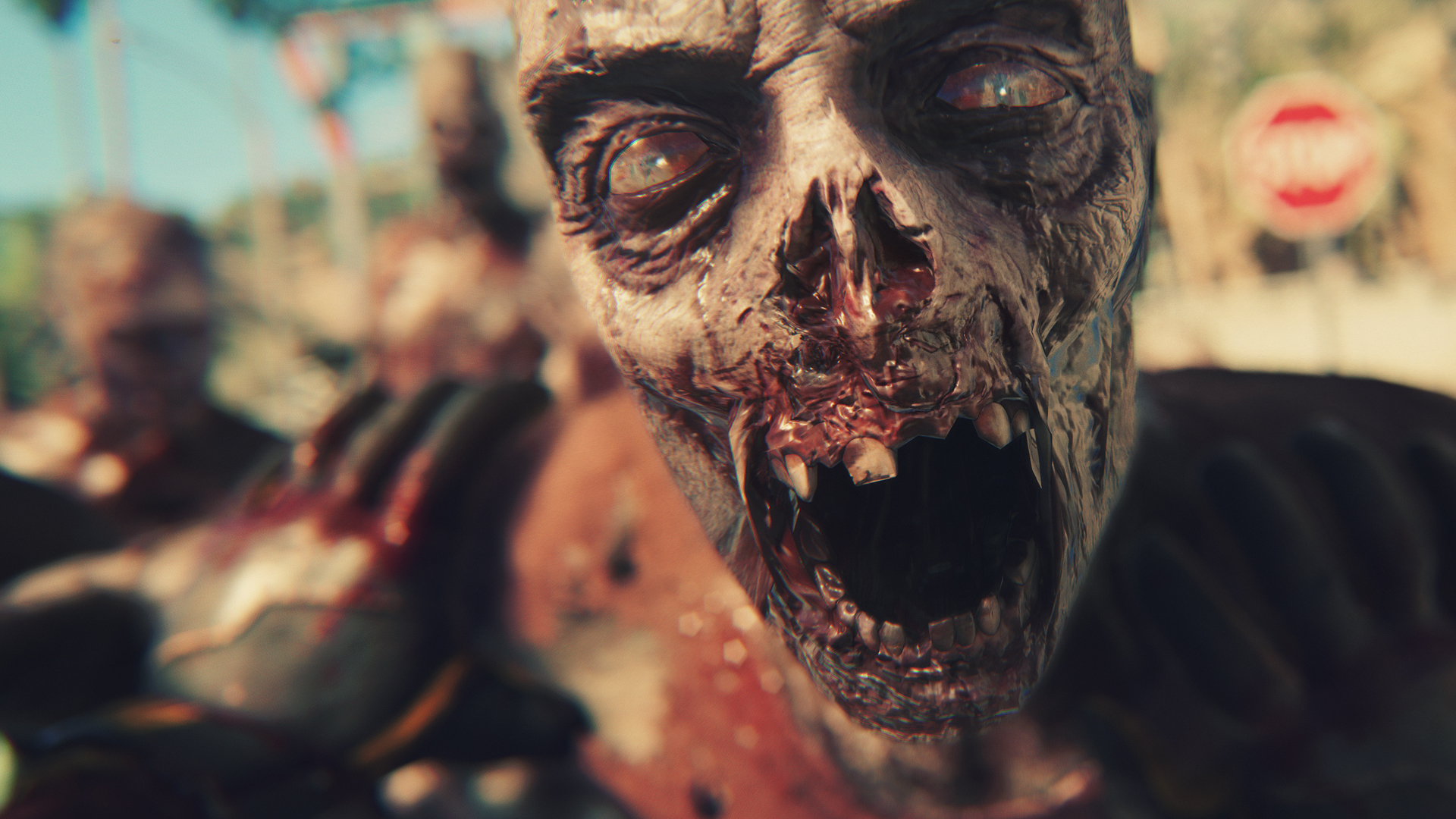 Yes, Dead Island 2 is living the dream. And that dream is beating zombie's heads in with a baseball bat in the golden state.
Read More »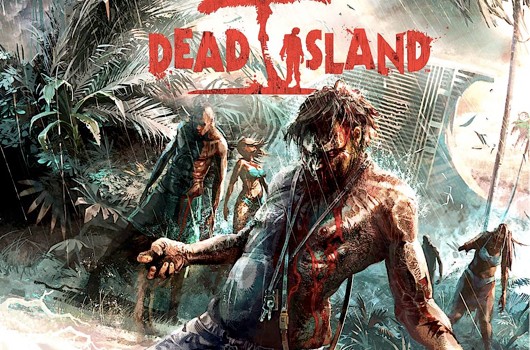 Speaking to IGN, Deep Silver's development director Guido Eickmeyer refuted rumors that a sequel to Dead Island was in development by Yager, the studio behind Spec Ops: The Line.
Read More »