Home
/
Tag Archives: Sith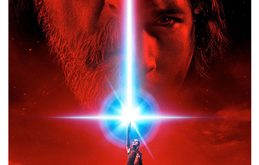 Fresh from Star Wars Celebration in Florida this weekend, comes the very first trailer for Episode VIII, The Last Jedi.
Read More »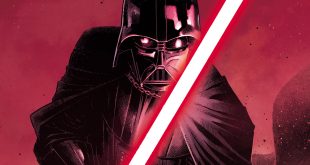 Witness The Rise Of A Dark Lord In DARTH VADER #1 – Coming in June from Marvel Entertainment.
Read More »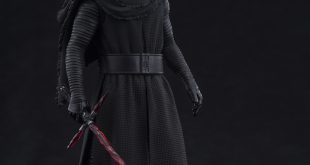 Getting in on the Star Wars: The Force Awakens action is statue and collectable-maker Kotobukiya, who has an awesome ArtFX+ statue of villain Kylo Ren all set to join your collection.
Read More »