Fresh news coming from Hasbro today for their various Star Wars lines. That includes Black Series and TVC figures, as well as a very cool helmet.
Elite Stormtrooper
Did you know that Boba Fett was originally set to be an 'elite' Stormtrooper in the original movies? That was before creator George Lucas had the bright idea to make him into the sparingly used bounty hunter that we all know and love.
But as you might imagine, that meant that originally Fett had a very different look. It's a visage that's reflected in the character's original concept art from Ralph McQuarrie.
Thanks to Hasbro, you'll soon be able to add the all-white helmet that Fett would've worn to your collection. The helm is just one of a series of items that Hasbro revealed today. It is however, the only replica.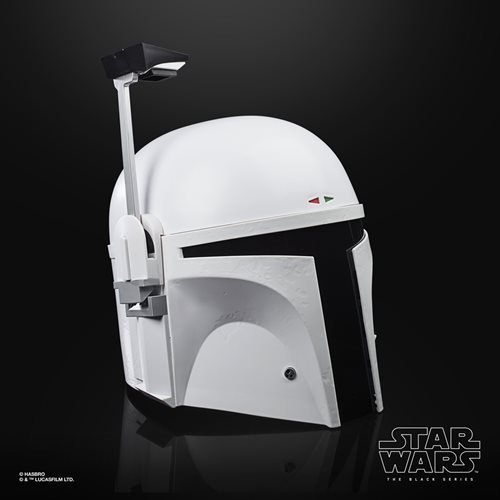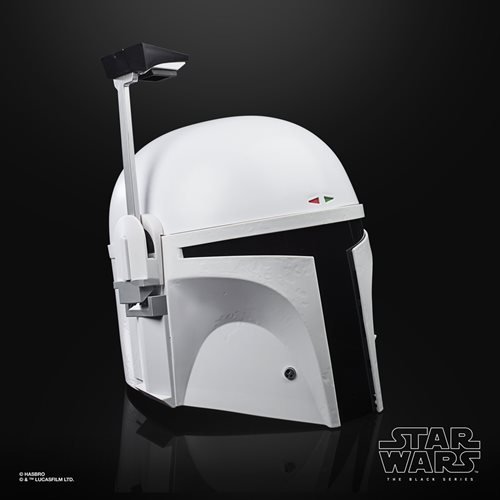 Black Series and TVC additions
Aside from Boba's prototype above, Hasbro also took the wraps off of a few new action figures. Both Black Collection (6″) and The Vintage Collection (3.75″) figures were shown online.
The Black Series will be getting a Jedi training version of Luke Skywalker who comes complete with Yoda, a 'Carbonized' (shiny) version of Darth Vader, and a Clone Trooper in Kamino armor.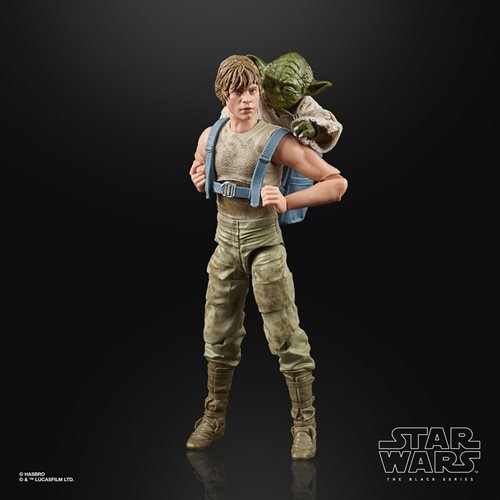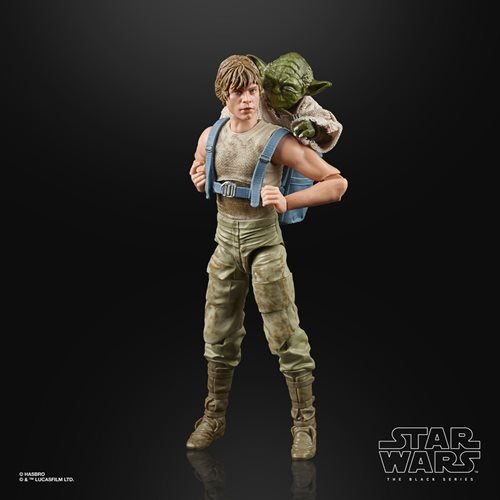 As for The Vintage Collection, fans of the classic Star Wars scale weren't left out either, with a Luke Skywalker in Stormtrooper disguise figure that'll be coming up as well.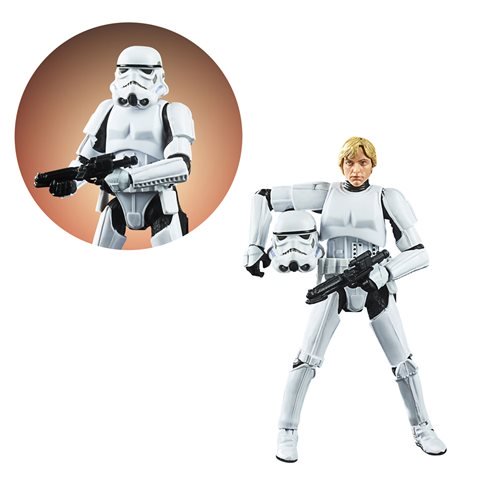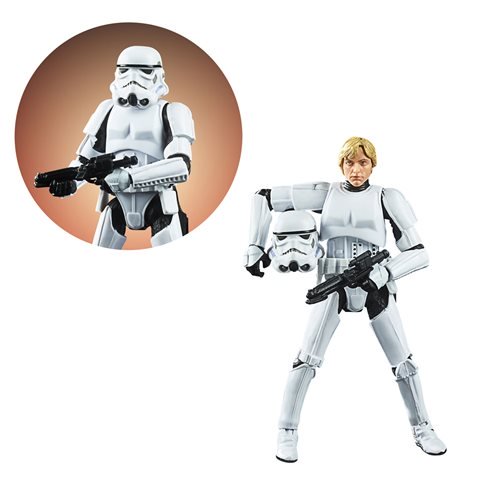 All of the above will be coming along this year, from summer into fall, with Luke in his Stormtrooper gear rounding out the offerings in October. You can pre-order some of what was announced right now, from our friends at Entertainment Earth. Hit the links below for that.
Just be aware that if you do order from EE using a link here on this page, BrutalGamer will receive a small comission from your order.