The former team roster of 'Fine I'll go McCree' has signed onto Overwatch under the eSports organisation, Splyce.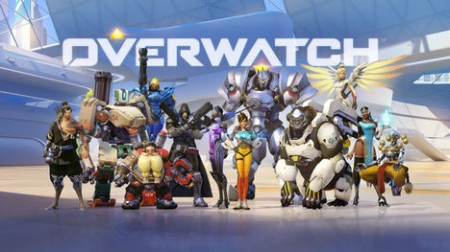 The full roster includes the likes of:
Bradford "PYYYOUR" Ross (Team Captain)
Josh "steel" Nissan
Eric "papasmurf" Murphy
Matt "flame" Rod
Matt "clockwork" Dias
Jan "cozen" Lacosta
While having much background experience with the likes of Team Fortress 2, the team hasn't been experiencing groundbreaking success. Overwatch is a first person shooter, and while the team's experience greatly contributes to the overall play through, team captain Ross stated in an interview with theScore eSports that a "mix of talent" is what's needed to successfully compete in challenges.
Splyce, while being fairly new to the eSports scene, have competed in Super Smash Brothers Melee,World of Warcraft and Hearthstone. 

Let's hope the opportunity allows the new Overwatch team to grow and gain the experience and skills needed to achieve the success they want to achieve.