The soccer series known as PES will go on, but it definitely seems as though Konami is all done with making console games.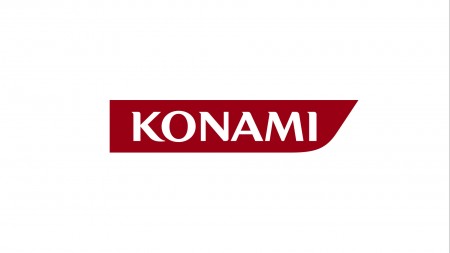 We actually reported on this a while back, and now further proof has emerged thanks to the European press. You might remember that a rep from Konami basically made the statement pretty definitively that they were adopting the mobile platform as their primary target for future releases.
That statement though, was followed up with a somewhat contradictory comment from company president Hideki Hayakawa. Hayakawa elaborated, saying that Konami was going "mobile first". Something that meant, according to him, that they would focus on mobiles, but not cut ties with console gaming entirely. Presumably, that would also mean that major franchises would be 'safe' and continue to roll on, just not be the all-encompasing primary function of the publisher.
Websites Gameblog and Eurogamer have both said that they received confirmation now though, that that's not the case at all. With Konami's technology director and overseer of the FOX Engine now leaving the company, the sites mentioned above are reporting that all development on everything other than PES has been halted.
This is a blow to fans of course, but also a pretty odd development, as the just-released Metal Gear Solid V is a massive hit both commercially and critically, and it seems an odd time to enact a shift away from something that's currently enjoying some success. Companies like Konami though, do have to look at a bigger picture, and I imagine that they're seeing their money is more likely to come from smartphone games than console games right now.
Whether that shifts again in the future or not is up in the air. Though I imagine that we're in for a while without a new Metal Gear release.
Source: MCV