Yes, the best selling console in the States this past month was the PS4, but the Xbox One saw a huge 44% increase, year over year.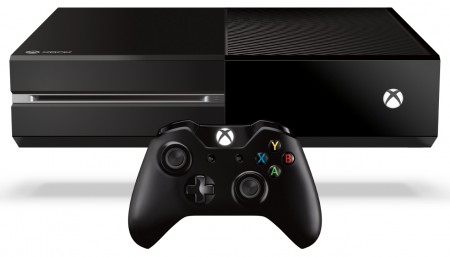 Somewhat spectacular news for Microsoft came out this week, with the announcement that the Xbox One saw an almost 50% increase, year over year when it came to July. 44% is the actual figure, which represents a massive sales boost for the latest Xbox console, no matter how you slice it.
And it wasn't just the Xbox One that was the beneficiary of some increased sales either, as gaming hardware in general saw an overall jump of 2% in the US. It also seems like the gamers of last-gen are more into upgrading than the generation before them, as both the PS4 and the Xbox One are 50% up on the PS3 and Xbox 360 were at the same point in their lifecycles.
If you're wondering about software sales, they were somewhat less that spectacular in July, as the market basically stayed the same as it was in 2014. And while that's not awful to be sure, it's not great either.
Source: MCV