Though we're not going to hold out collective breath here at BG, a rumor going around right now says chart Valve is hard at work on both Half Life 3 (or episode 3, or whatever) and Left 4 Dead 3.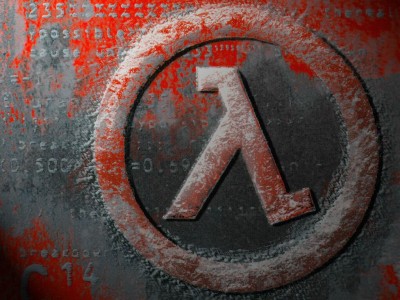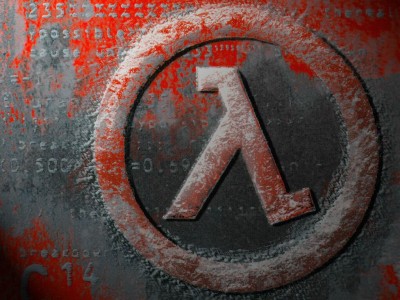 OXM is reporting that a former Valve employee has indeed spilled the beans on what could be one of the biggest games of all time in a recent interview with goRGNtv. Minh "Gooseman" Le tells the site that he's more or less seen concept art for the looooong awaited Half Life threequel as well as build of a Left 4 Dead title that has yet to see the light of day.
Though he refused to talk specifics, Le did say that he thought the info was "public knowledge" that the game was being worked on and that yes, he did see concept art and imagery for the title. The former Valv-er then went on to talk up Left 4 Dead and how "great" it looks.
Listings for both games mentioned by Le were leaked in June of last year, so this shouldn't be a total shock to anyone, through it does seem like there would have been more chatter about a game as big as HL3 if it was on track for announcement anytime soon. Though, wouldn't it be interesting if Valve is actually taking the classic track and getting set to announce the game at E3? That'd blow the roof off the convention center.
Stay tuned kids.
Source: OXM