It's Doodle madness.
The Doodle world-building puzzle series has reached a major milestone and will be expanding its catalogue, according to a press release from developer/publisher JoyBits today.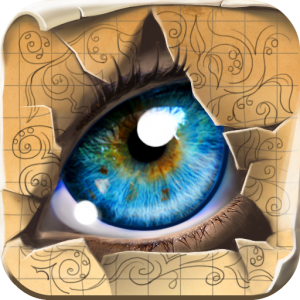 Doodle God, Doodle Devil and Doodle Farm have managed to garner over 100,000,000 unique downloads over mobile and desktop platforms since launching in over 150 countries after its launch in 2010, with Doodle God 2.0 recently becoming the #1 best selling Puzzle / Board app in over 60 countries on iTunes. Its recent launch on Windows 8 saw the app take the #1 spot across all categories in the United States, as well as sitting amongst the top 5 best-selling apps in countries including China, South Korea, Germany, UK and India.
Following their success with the series so far, JoyBits intend to release two new titles in the franchise – Doodle Kingdom and Doodle God 2, as well as a massive update to Doodle Devil. CEO Paul Baldwin expressed his projections for the franchise, next year and onwards:
"As a result of the excellent quality of game play, the Doodle series of apps is experiencing a period of hyper growth. We anticipate tremendous revenue growth and profit growth over the next 18th months, capped by the launch of highly anticipated and completely re-imagined Doodle God 2 in 2014."