The next Batman game has been officially revealed.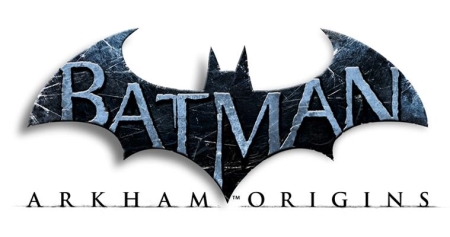 A brand new game has been announced in the Arkham series of Batman games.  Batman: Arkham Origins is currently in development for PC, PS3, Xbox 360 and Wii U and is set a few years before the previous Arkham games, seeing you play as a younger Batman as you meet several franchise characters for the first time.
A spin off game, Batman: Arkham Origins Blackgate, is being developed for the 3DS and Vita, and will take the form of a 2.5D style adventure game in the style of Metroid.
Interestingly, neither of these games are being developed by Rocksteady, who created Arkham Asylum and Arkham City.  Arkham Origins is being developed by WB Games Montreal, whereas the handheld game is being made by Armature Studios.  Both games are scheduled for release on October 25th this year.
Source: GameFocus