The 3DS gets a system update with some stability improvements.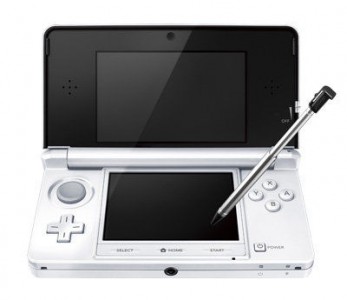 A new system update is currently available for the 3DS.  Software version 5.0.0-11U is designed to improve system stability and the eShop experience.  It has the following features: -
Nintendo eShop improvements
Users will no longer need to close the Nintendo eShop application to ensure the "Download Later" feature works while the Nintendo 3DS is in Sleep Mode.
Other improvements to usability have been made, including the ability to download software update data in the background.
Improvements to system stability and usability
Further improvements to overall system stability and other minor adjustments have been made to enhance the user experience.
Source: CVG
Mike is Brutal Gamer's Indie Editor. He has been playing video games since the early 90s and is fond of racing games, puzzlers and MMOs. Typing /played while in WoW makes him cry, but not enough to stop him playing some more.


Mike Jones
has contributed 1208 posts for Brutal Gamer