Today EA has announced that Need for Speed Most Wanted will be getting an even bigger speed boost of cars in the Ultimate Speed DLC Pack.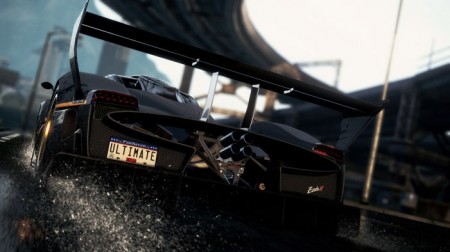 EA have "Broke out the big guns" bring you, McLaren's $4 million valued F1 LM, Lamborghini's spectacular Aventador J, Pagani's Zonda R, Bugatti's world speed champion, the Bugatti Veyron Grand Sport Vitesse, as well as Hennessey's insanely paced 275 mile-an-hour blacktop monster, the Venom GT.
Not only do you get this speed boost of cars, but you get 25 new races/speed events, along with 70 new milestones, which showcase what each of these metallic monsters can do.
With that, we have a trailer showing off everything that comes in the pack.
The Ultimate Speed Pack is available on XBL (800MSP), PSN, and PC now!