Home
/
Tag Archives: PlayStation4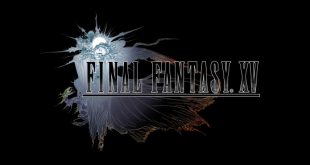 Released this month's Final Fantasy XV free update that adds a plethora of content geared for the global community.
Read More »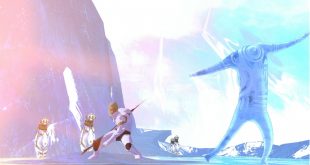 El Shaddai: Ascension of the Metatron, by Ignition Tokyo, to recieve a sequel of sorts, in The Lost Child.
Read More »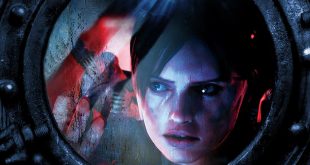 The survival horror saga aboard an abandoned cruise ship makes its way to the PlayStation4 and Xbox One with high quality HD visuals, improved frame rate, and all DLC included. Resident Evil Revelations will be available Fall 2017 at a value price.
Read More »