Home
/
Tag Archives: Harbinger Renegade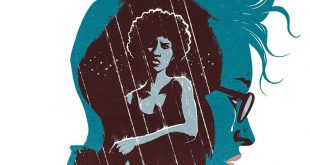 Valiant's Harbinger saga continues the Massacre storyline, as the Renegades seek new psiots to fill their ranks.
Read More »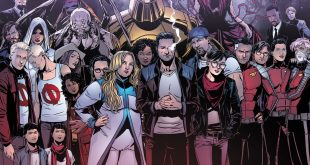 Warning, this preview of Harbinger Renegade #5 isn't really a preview. Well, it sort of is, but it sort of isn't. You'll see. Or actually, no… you won't.
Read More »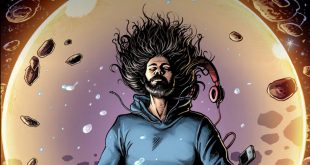 Guess who's back? Peter Stanchek returns in issue two of Harbinger Renegade.
Read More »