Sorry Canadian Sony fans, it looks like the company is pulling out of retail in the Great White North.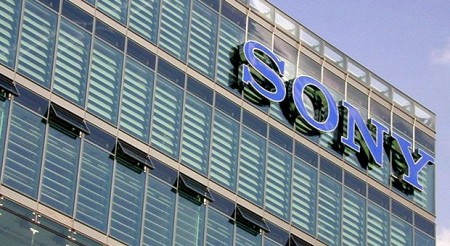 And in short order too…
It looks like Sony will be completely out of the Canadian market some time in the next two months as it will be closing all 14 of it's locations in the country. This isn't the first time Sony has shuttered locations, as the company has also closed the majority of it's US stores last year, a move that took place in the same brushstroke as it selling off it's Vaio PC business. Though what is interesting is that all of the Canadian stores are set to close, not just a selection of them.
The closures also come hot on the heels of an announcement by retailing giant Target that it too would be pulling out of Canada completely, which is a bit disconcerting. One company doing it might be indicative of a problem for them in specific, more than that and I think you have to start looking at that economy on the whole as there might be bigger issues afoot. We'll keep an eye out for anything further, as of now though, the next eight weeks will be your last chance to check out a Sony store in Canada.
Source: MCV