Rift gets a panda connection of it's own.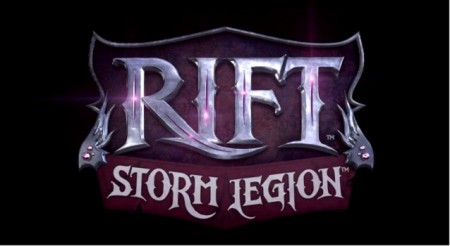 With World of Warcraft's recent expansion Mists of Pandaria going live, Trion has added a panda connection of it's own for anyone who pre-orders Rift's first expansion.
From now until October 3rd, if you pre-order Rift: Storm Legion through the official Storm Legion site, Trion will donate $1 to Pandas International.  Pandas International is a non-profit organisation that aims to preserve the endangered Giant Panda.
So, if you were considering pre-ordering the expansion but haven't gotten around to it yet, then this might be an incentive to get your money down.  Unless for some reason you don't like pandas.
You can find out more information and pre-order at the Storm Legion website.
Mike is Brutal Gamer's Indie Editor. He has been playing video games since the early 90s and is fond of racing games, puzzlers and MMOs. Typing /played while in WoW makes him cry, but not enough to stop him playing some more.


Mike Jones
has contributed 1208 posts for Brutal Gamer