While ZoE fans patiently (very patiently) await word of a third game in the series, Konami reveals that the HD Collection will be on the way just in time for Halloween- and no trick, it's bringing a treat!
Not that Zone really has anything to do with Halloween mind you, other than the whole trick or treat thing. It's certainly not a horror game- though when you think about it, these collection are kind of zombie-ish aren't they?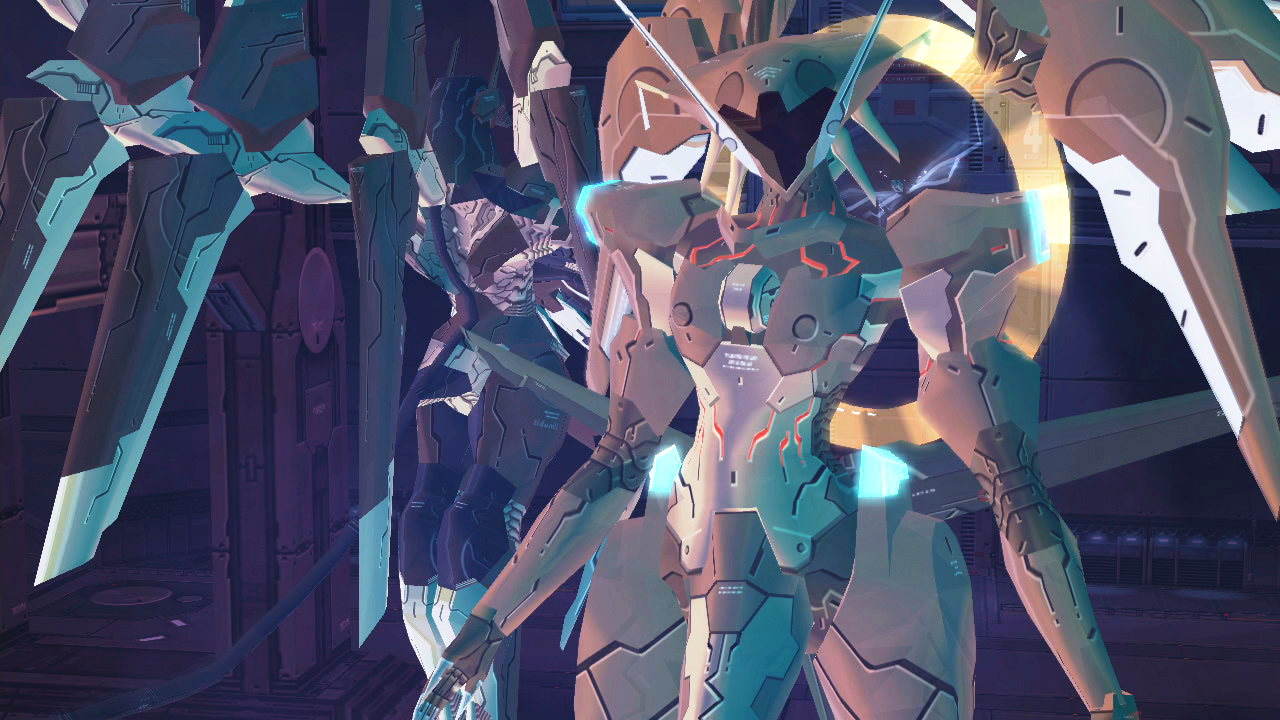 Formerly great games, long dead, now raised from the digital graveyard and brought back to life…
Anyway- fans of the PS2 titles Zone of the Enders and (in an interesting twist) the European special edition of the sequel Zone of the Enders: The 2nd Runner can officially look forward to blasting some giant robots on October 30th on both the PS3 and the Xbox 360.
The essential Zone of the Enders series features the engrossing storytelling of Hideo Kojima, paired with thrilling robot fights in a futuristic interplanetary setting. Players experience high-flying robot combat as they grab enemies, unleash a whirlwind of blade strikes and fire off guns from a distance, all while spiraling freely in open air. Partnering with legendary animation house Sunrise, Zone of the Enders HD Collection will also include a brand new opening animation, as well as fully up-resed renders of the original opening animations from the original games.
And just to tempt you a little further- the Zone of the Enders HD Collection will have a pretty neat pack-in that just might make this one combo pack you won't want to skip.
KONAMI will also include a demo of one of the most anticipated action titles, METAL GEAR RISING: REVENGEANCE, along with the retail version of ZONE OF THE ENDERS HD COLLECTION at launch. The demo will be the first time consumers will be able to experience the title's thrilling "cut at will" game mechanic first hand at home.
Yep, I'm thinking ol'Raiden just might pad those sales totals a bit, how 'bout you?